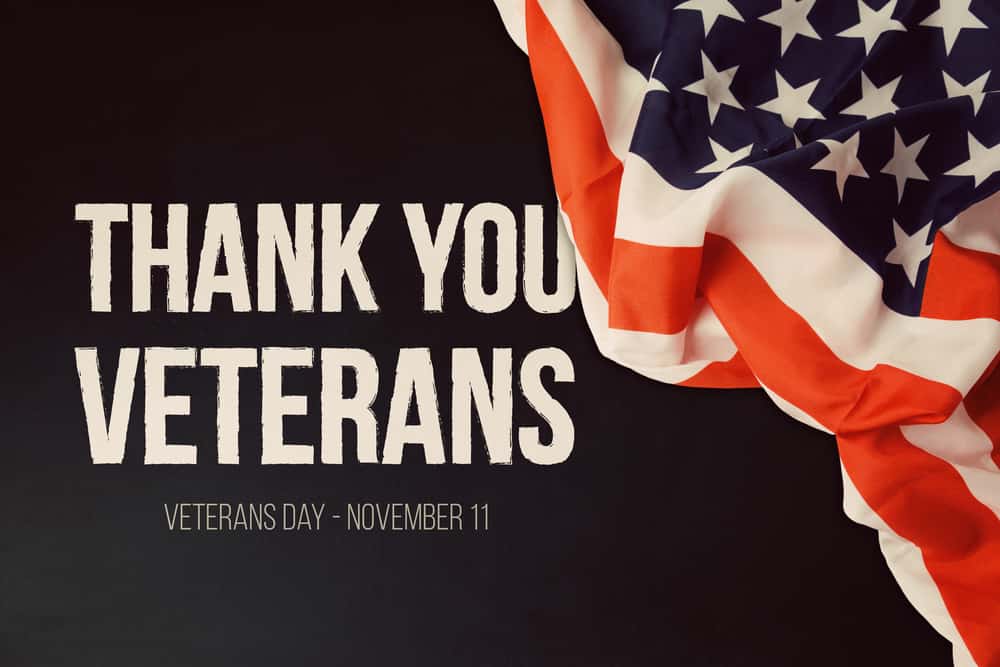 The City of Raleigh is hosting a Veterans Day Breakfast at John Chavis Memorial Park, 505 Martin Luther King, Jr. Blvd, Raleigh, on Friday, November 11th, 2022.
The event includes a free catered breakfast for the first 60 veterans from 9 to 10 a.m.
Following the breakfast will be a program from 10 a.m. and 11 a.m., and then a social.
Learn about Veterans Day food deals, plus special Veterans Day events in the Triangle!
This free event is open to the public and will be held inside the community center.
More Veterans Day Events and Deals
Check out our complete Veterans Day coverage, including events, freebies and deals in the Triangle, or look at some of the events here:
Friday, November 4, 2022
Saturday, November 5, 2022
Wednesday, November 9, 2022
Friday, November 11, 2022
Saturday, November 12, 2022
Sunday, November 13, 2022
Monday, November 14, 2022