The Golden Belt campus is a former textile factory. It's now a bustling mixed-use space of apartments, artist studios, galleries and more, at 800 Taylor Street, Durham.
Hi-Wire Brewing is one tenant of The Golden Belt that draws lots of visitors.
You can find all the events on Golden Belt campus' Facebook page or website calendar.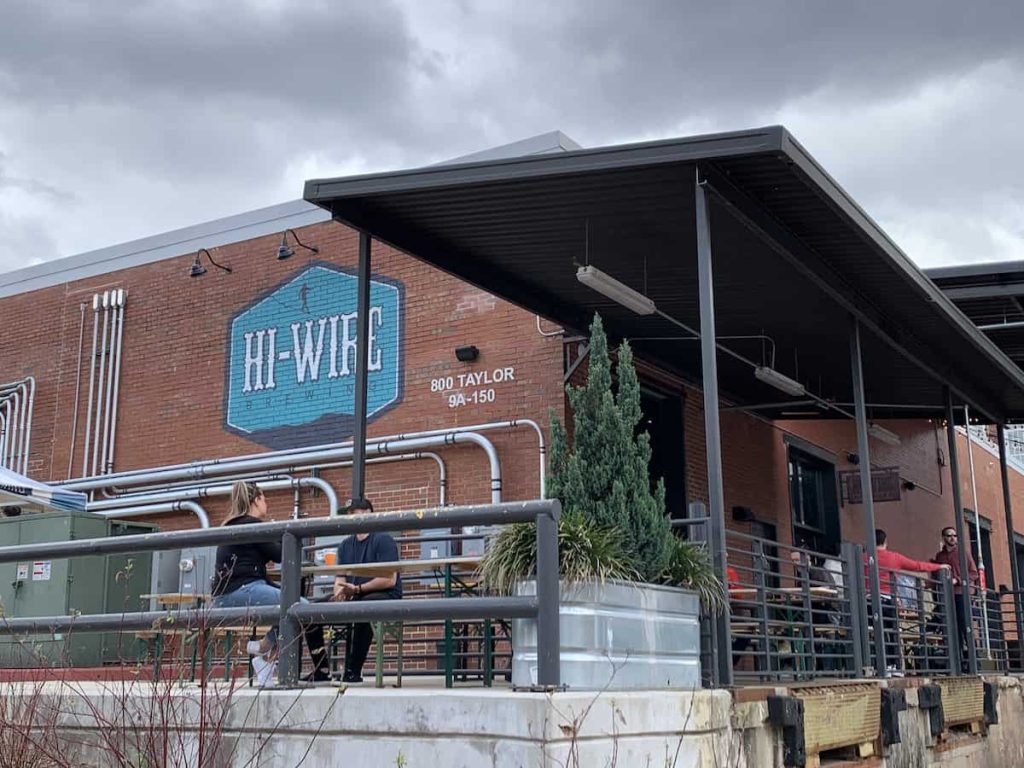 Here are a couple of upcoming events:
More Outdoor Music in the Triangle
Learn all about outdoor music in the Triangle, including a description of the concert series, and a 90-day calendar, or take a quick look at some of the upcoming outdoor concerts here:
Sunday, November 27, 2022
Tuesday, November 29, 2022
Thursday, December 1, 2022
Friday, December 2, 2022
Saturday, December 3, 2022
Tuesday, December 6, 2022
Thursday, December 8, 2022
Saturday, December 10, 2022
Sunday, December 11, 2022
Tuesday, December 13, 2022
Friday, December 16, 2022