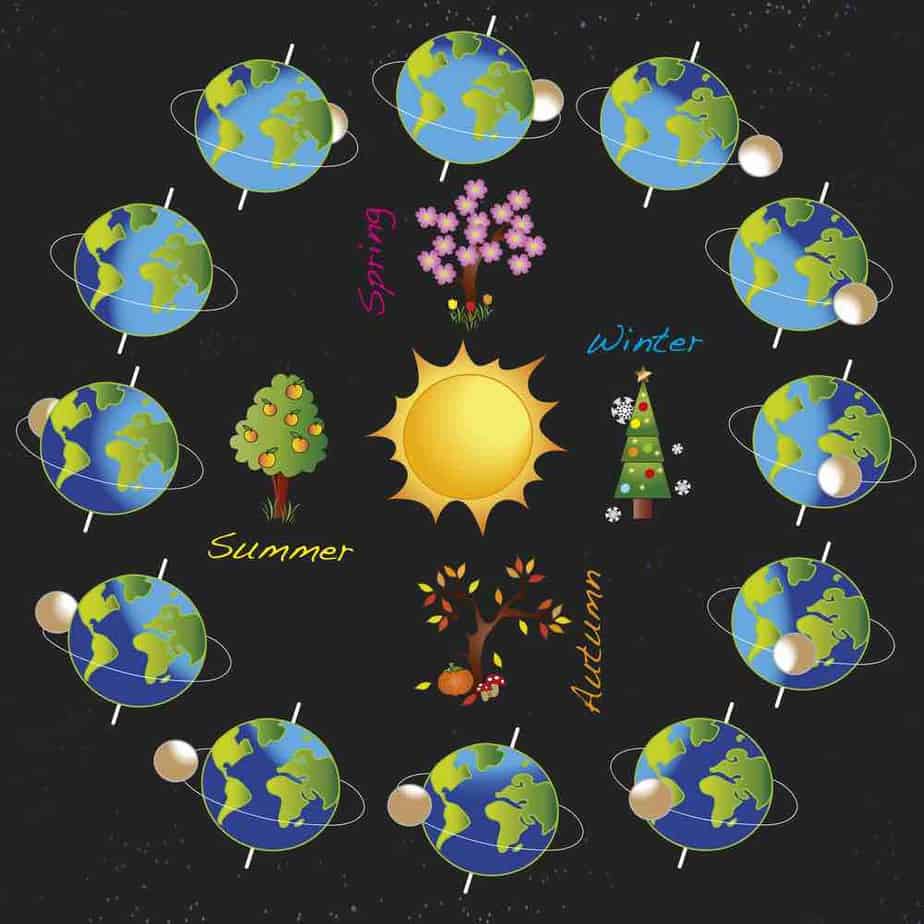 Summer solstice takes place when one of the Earth's poles reaches its maximum tilt toward the Sun. When that happens, we experience the largest number of hours of sunlight in the year.
Summer solstice marks the astronomical beginning of summer. After summer solstice, the days start getting shorter with a little less sunlight each day.
Summer solstice takes place in the Northern Hemisphere on June 21, 2023. (It always occurs on June 20, 21 or 22.)
There are several ways to celebrate summer solstice in the Triangle. Keep reading for a list of summer solstice events. All are free to enjoy, unless otherwise indicated, but, in some cases, require pre-registration.
Make sure to follow all the links. Not all the events take place exactly on solstice.
Summer Solstice Events in the Triangle
Wednesday, June 21, 2023
Saturday, June 24, 2023