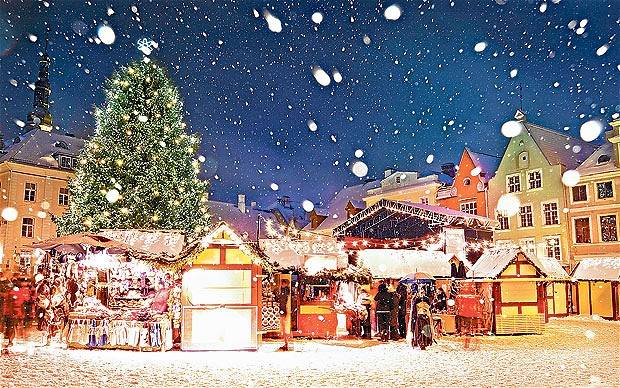 The 15th Annual St. Nicholas European Christmas Market takes place Friday, December 9th, 2022, from 5 to 9 p.m., and Saturday, December 10th, 2022, from 10 a.m. to 5 p.m., at the Holshouser Building at the NC State Fairgrounds in Raleigh.
Admission is free.
We are putting together a huge list of holiday events in the Triangle, including parades, festivals, markets, Santa visits, and more. Check out our growing day by day list of holiday events in the Triangle!
The event is a fundraiser by Sts. Cyril and Methodius Byzantine Catholic Parish. Shop for new and collectible gifts and decorative items from Ukraine, Poland, Germany, Czech/Slovakia, Scandinavia, and Ireland/British Isles.
In addition, meet St. Nicholas!
Double-Check Before You Head Out!
We make every effort to make sure that everything on Triangle on the Cheap is 100% accurate.
However, sometimes things change without notice, and it's also possible that we can make a mistake. 
Please verify all deals and events with the venue or organizer before you go.
       You might also be interested in:
More Holiday Markets in the Triangle
Check out our big day by day list of holiday markets, or look at a few of them here: