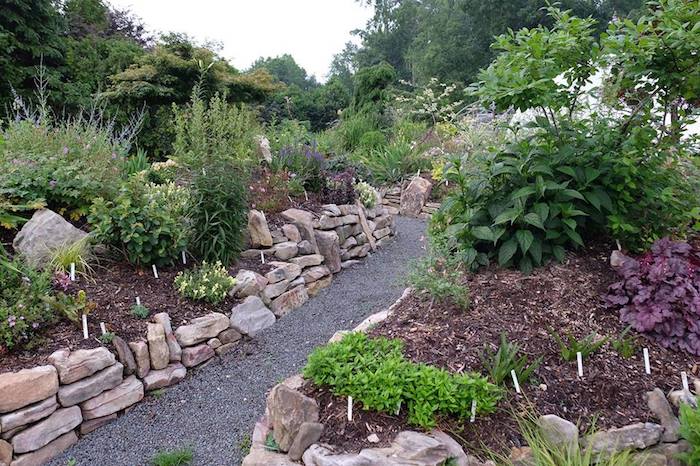 Plant Delights Nursery, at 9241 Sauls Rd, Raleigh, is holding its 2018 Summer Open Nursery and Garden Days Fridays through Sundays, July 6th through July 15th.
Join the Facebook event for updated information.
This free event will give you the chance explore Juniper Level Botanic Garden, maintain your "Continuing Gardening Credits" by attending the free Gardening Unplugged garden chat series.
Summer 2018
Friday, July 6, 8 am – 5 pm
Saturday, July 7, 8 am – 5 pm
Sunday, July 8, 1 pm – 5 pm
Friday, July 13, 8 am – 5 pm
Saturday, July 14, 8 am – 5 pm
Sunday, July 15, 1 pm – 5 pm

Fall 2018
Friday, September 7, 8 am – 5 pm
Saturday, September 8, 8 am – 5 pm
Sunday, September 9, 1 pm – 5 pm
Friday, September 14, 8 am – 5 pm
Saturday, September 15, 8 am – 5 pm
Sunday, September 16, 1 pm – 5 pm