Juniper Level Botanic Garden and Plant Delights Nursery, at 9241 Sauls Rd, Raleigh, features 28 acres of of more than 30,000 kinds of plants, including native perennials, exotic plants, rare delights, and an array of unusual trees and shrubs that you won't see anywhere else in the world.
Plant Delights Nursery is not your typical nursery. Many of the plants were collected by founder Tony Avent during plant hunting expeditions to China, Crete, Taiwan, South Africa and Argentina, as well as domestically.
Read on to learn how to visit for free during eight weekends every year. There will also be free gardening talks, Gardening Unplugged. Read on for the schedule of these free talks.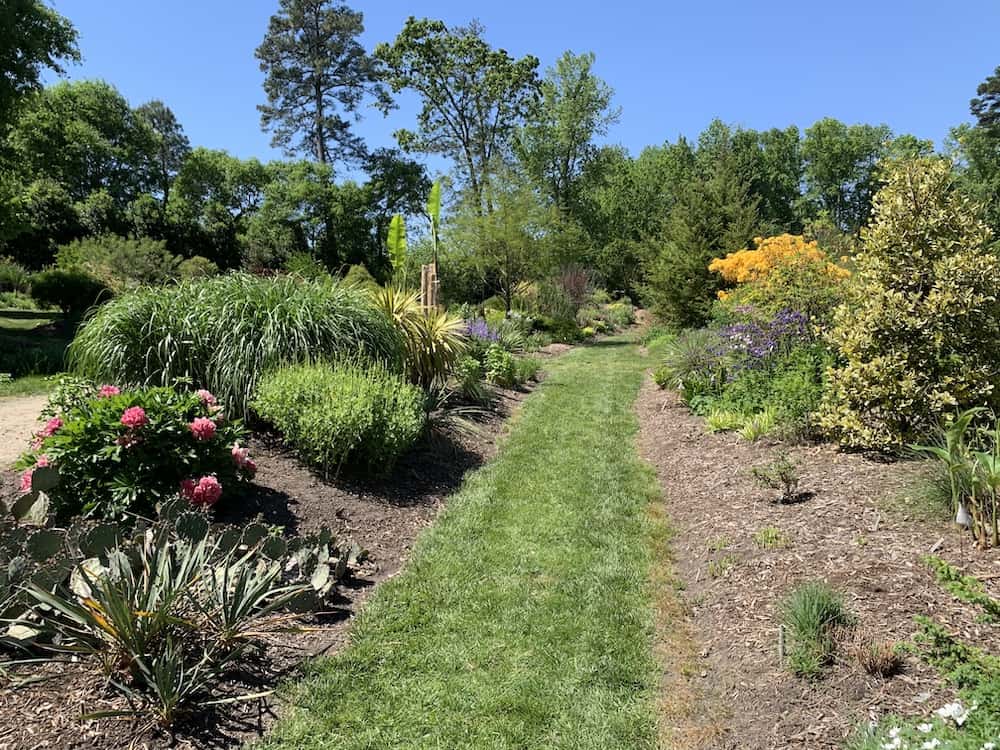 Established in 1988 on a two-acre tract 12-miles south of downtown Raleigh, not-for-profit Juniper Level Botanic Garden has grown into a 28-acre educational, research, and display garden.
Globally known by horticulturalists, botanists, and discerning gardeners, Juniper Level Botanic Garden amassed one of the world's most diverse plant collections over the past 25 years.
Plant Delights grows all of its garden plants right in the garden nursery, and you can order perennials online through the website and via a printed catalogue. They ship plants all over the world.
It is open to the public just eight weekends each year for Open Garden and Nursery Days.
During these days, no visit requests are needed. Parking is free. Rain or shine.
Explore the garden and get inspiration for your own garden, and shop the sales greenhouses.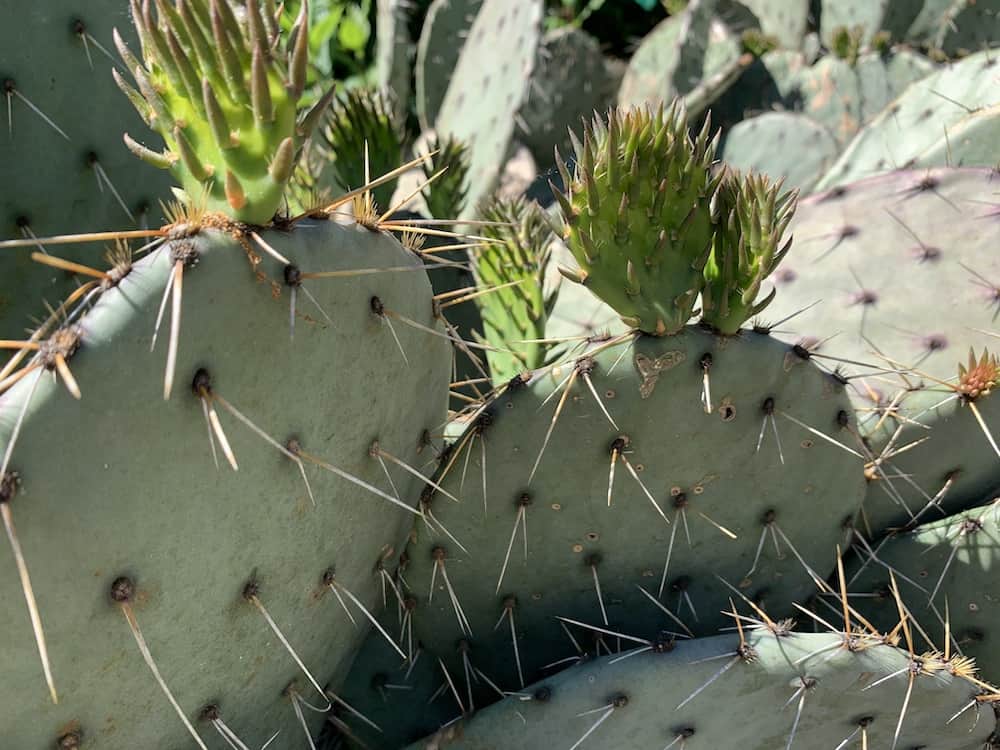 Juniper Level Botanic Garden Open Nursery and Garden Days in 2023
On Open Nursery and Garden Days, opening hours are 8 a.m. to 5 p.m. on Fridays and Saturdays, and 9 a.m. to 5 p.m. on Sundays.
The Summer Open Garden Days are being paired with the First Agave Festival! Hundreds of agave plants, representing over 80 types, will be showcased throughout the garden and nurseries.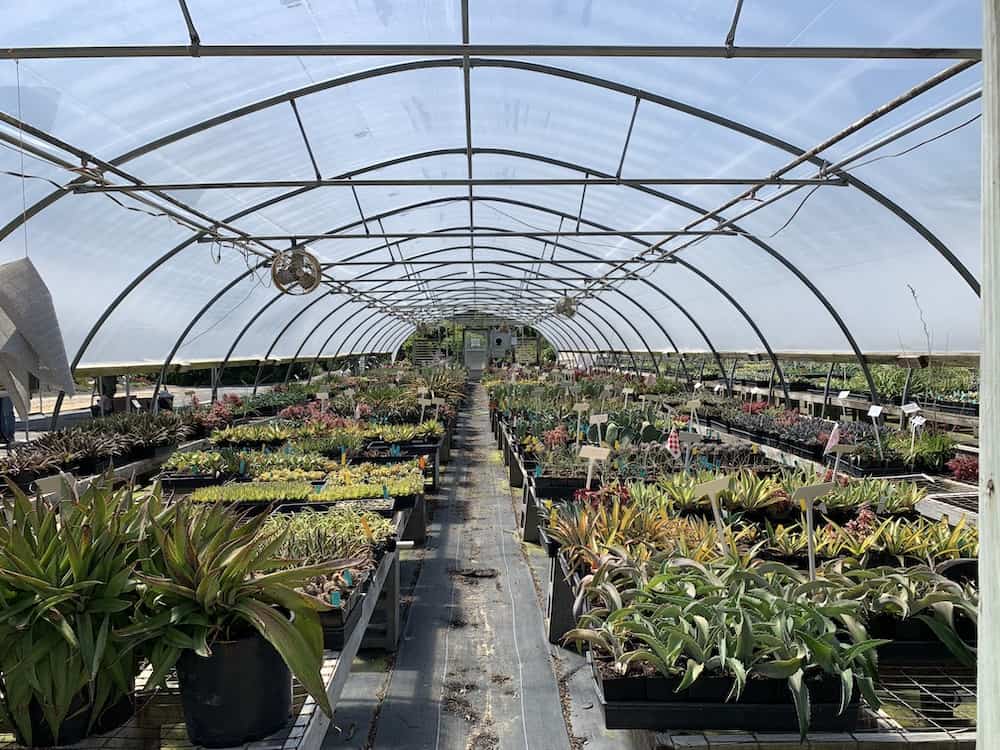 The Fall Open Nursery Days are also a Pollinator Plant Festival.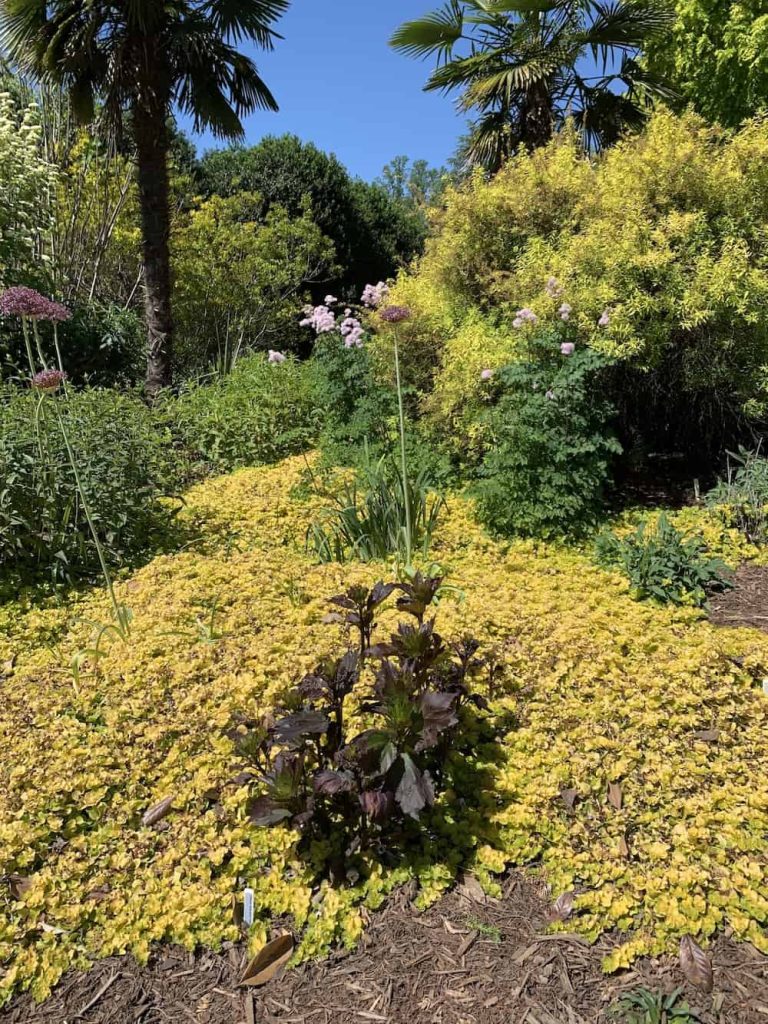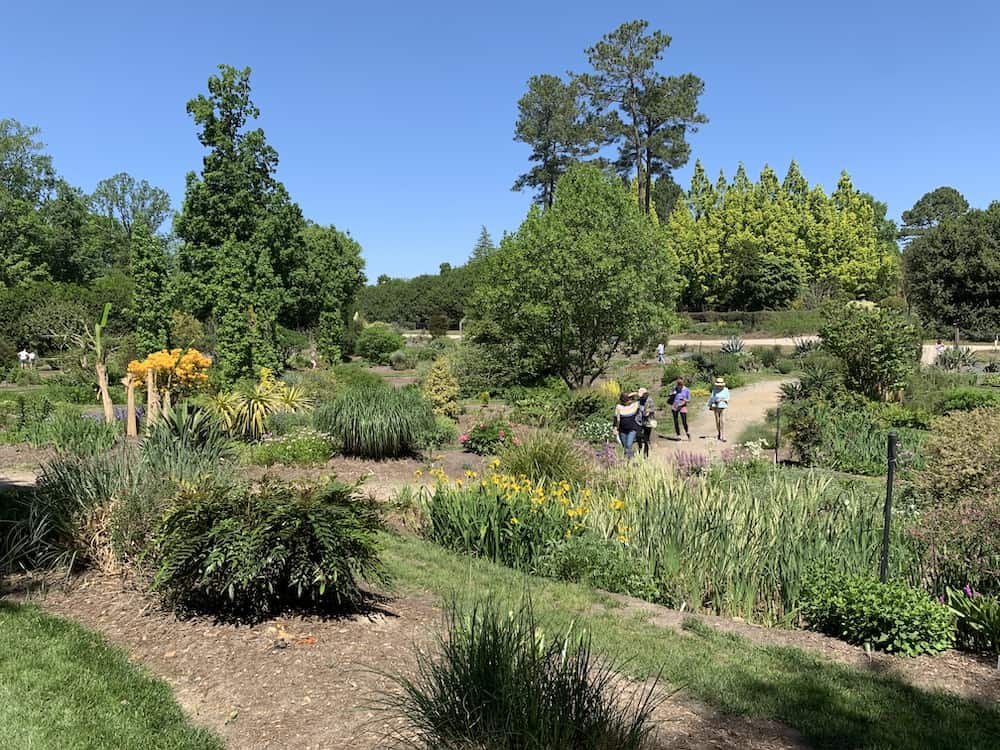 Upcoming Events in the Triangle
Check out our
full events calendar
, where you can enter any date, or look at the events for the next few days here:
Sunday, September 24, 2023
Monday, September 25, 2023
Tuesday, September 26, 2023