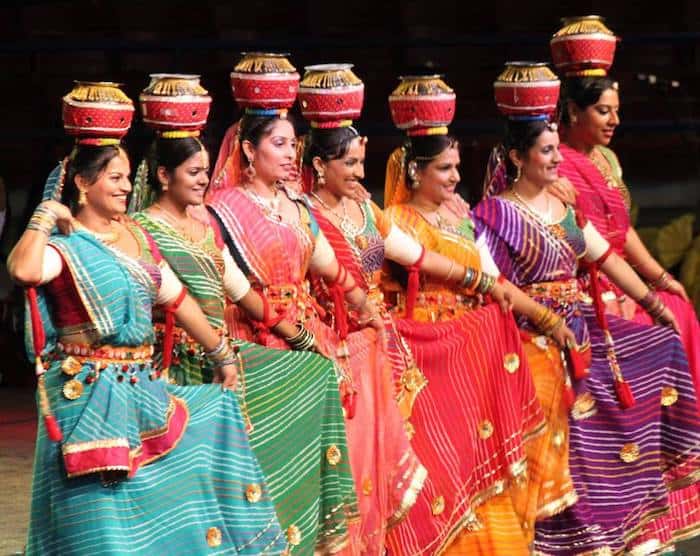 The Nuv Yug Indian Fest takes place Saturday, March 16th, and Sunday, March 17th, 2019, at the Jim Graham Building at the State Fairgrounds, 1025 Blue Ridge Road, Raleigh.
Saturday: 11 a.m. to 10 p.m.
Sunday: 11 a.m. to 7 p.m.
It's free to attend.
Enjoy:
Music
Dance
Cuisine
Crafts
Check back soon to see a performance schedule.
More upcoming festivals in the Triangle
Saturday, January 26, 2019
Sunday, January 27, 2019
Saturday, February 9, 2019
Thursday, February 21, 2019
Friday, February 22, 2019
Saturday, February 23, 2019
Sunday, February 24, 2019
Saturday, March 9, 2019
Saturday, March 16, 2019
Sunday, March 17, 2019