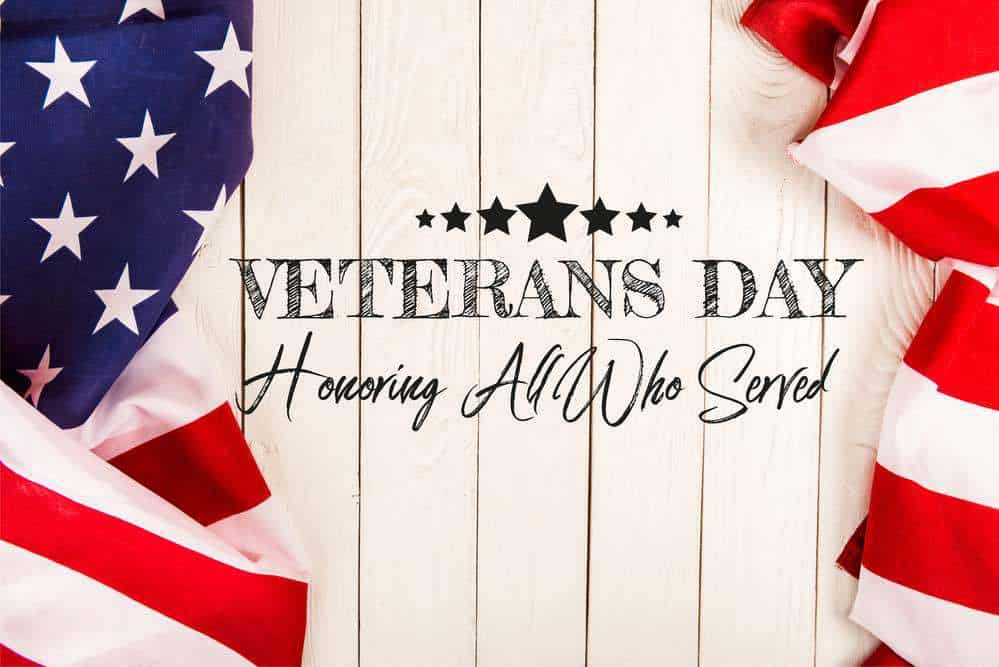 The North Carolina Veterans Day Parade and Ceremony will take place Saturday, November 5th, 2022.
Parade line-up will start at 8:30 am., and the parade will start at 9:30 a.m.
Learn about Veterans Day food deals, plus special Veterans Day events in the Triangle!
The Veterans Day Ceremony will be held at 11 a.m. at the north side of the Capitol Building in Downtown Raleigh. The address of the Capitol Building is 1 E. Edenton Street, Raleigh, and that address will get you to the north side of the building.
More Veterans Day Events and Deals
Check out our complete Veterans Day coverage, including events, freebies and deals in the Triangle, or look at some of the events here:
Friday, November 4, 2022
Saturday, November 5, 2022
Wednesday, November 9, 2022
Friday, November 11, 2022
Saturday, November 12, 2022
Sunday, November 13, 2022
Monday, November 14, 2022