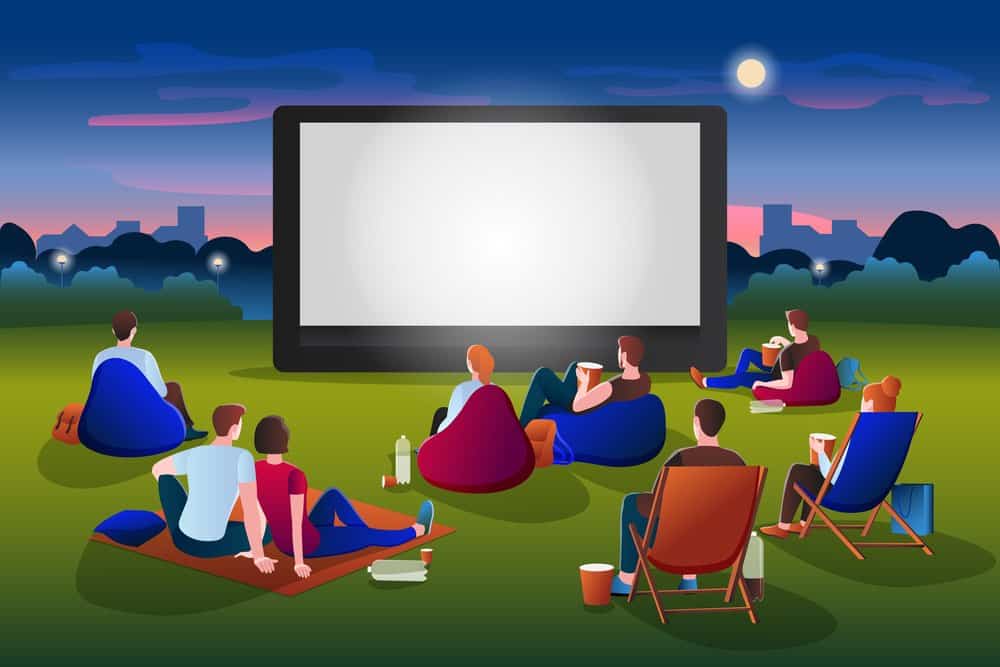 Dix Park is hosting Movies on the Lawn on Saturday, August 5, 2023, from 7 to 10 p.m.
This is a free event.
Learn about outdoor movies throughout the Triangle!
Come dressed as your favorite character from Shrek, or just bring some gumdrop buttons.
The movie being shown is Shrek.
7 p.m.: Activities and food trucks
8:30 p.m.: Movie: Shrek
10 p.m.: Movie and event end
Food trucks will be on site.
The event takes place at the Big Field. The best address is 101 Blair Drive, Raleigh.
Bring a blanket or low beach chair. Food trucks are on site, and you can also bring your own food. Captions are included for all outdoor movies. Leashed, friendly dogs are welcome.
More Outdoor Movies in the Triangle
Learn all about outdoor movies in the Triangle, or take a quick look at some of the upcoming outdoor concerts here:
Friday, June 2, 2023
Friday, June 16, 2023
Saturday, June 17, 2023
Friday, June 23, 2023
Saturday, June 24, 2023
Friday, July 7, 2023
Saturday, July 8, 2023
Friday, July 14, 2023
Saturday, July 22, 2023