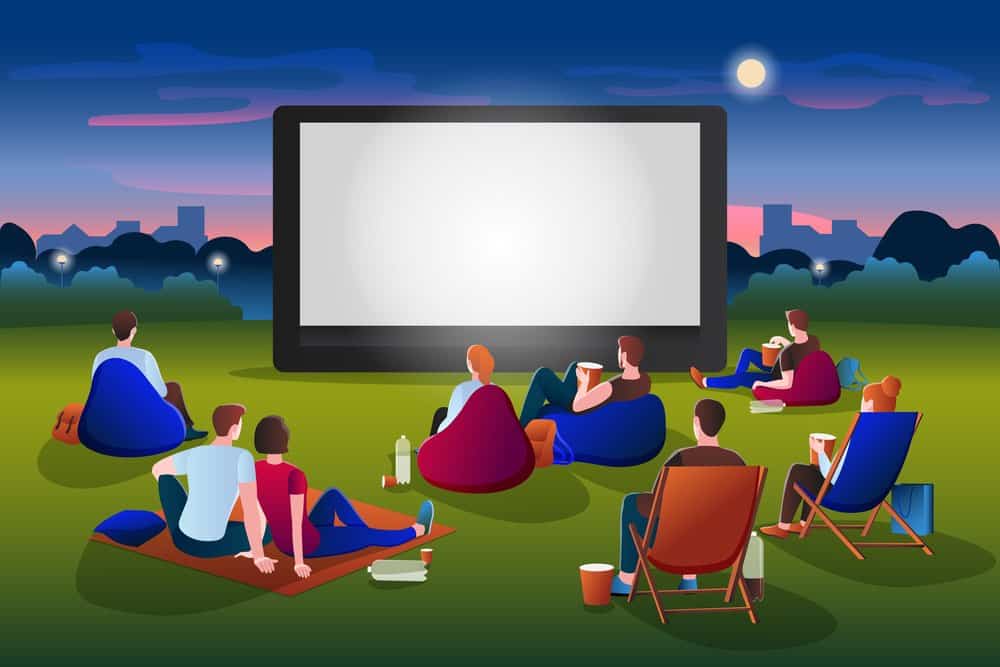 The Consulate General of Mexico in Raleigh and Raleigh Parks present the Outdoor Mexican Film Series. This is a free event, taking place at Peach Road Park, 911 Ileagnes Road, Raleigh.
Learn about more outdoor movies throughout the Triangle!
The film series is free to enjoy. It's open to families, but films might include mature topics. The films will be in Spanish, with English subtitles.
Friday, July 29th, 2022, 8:30 p.m. — POSTPONED
Olas del Cielo (Waves from the Sky)
Cría Puercos (Esmeralda's Twilight)
Friday, August 26th, 2022, 8:30 p.m.
Gina
La Revolución de Juan Escopeta (The Revolution of Juan Shotgun)
From 7 to 8:15 p.m., there will be an art-making pop-up with Artspace
Friday, September 23rd, 2022, 7:30 p.m.
Novia Que Te Vea (Like a Bride)
Double-Check Before You Head Out!
We make every effort to make sure that everything on Triangle on the Cheap is 100% accurate.
However, sometimes things change without notice, and it's also possible that we can make a mistake. 
Please verify all deals and events with the venue or organizer before you go.
         You might also be interested in:
More Outdoor Movies in the Triangle
Learn all about outdoor movies in the Triangle, including a description of the concert series, and a 90-day calendar, or take a quick look at some of the upcoming outdoor concerts here:
Saturday, December 17, 2022
Sunday, December 18, 2022