Counter Culture Coffee is a Durham coffee roastery with a focus on quality and sustainability. You can order the coffee to be shipped throughout the United States and Canada.
Realizing that creating an excellent cup of coffee requires knowledge and not just good beans, Counter Culture Coffee has established a training center in Durham, as well training centers in many other locations around the country.
There is also a wealth of information on Counter Culture Coffee's website to help you make the best cup of coffee at home.
Shift Drink
The training centers do not operate as coffee shops, but once a month, on the last Friday of the month, each one hosts Shift Drink.
Shift Drink is a monthly pop-up coffee shop that brings the community together over a cup of coffee. It's free to attend, and it's free to drink the coffee. They offer a special drink at each Shift Drink, but you can also get other drinks for free, including espresso and drip coffee. Everything on the menu is free.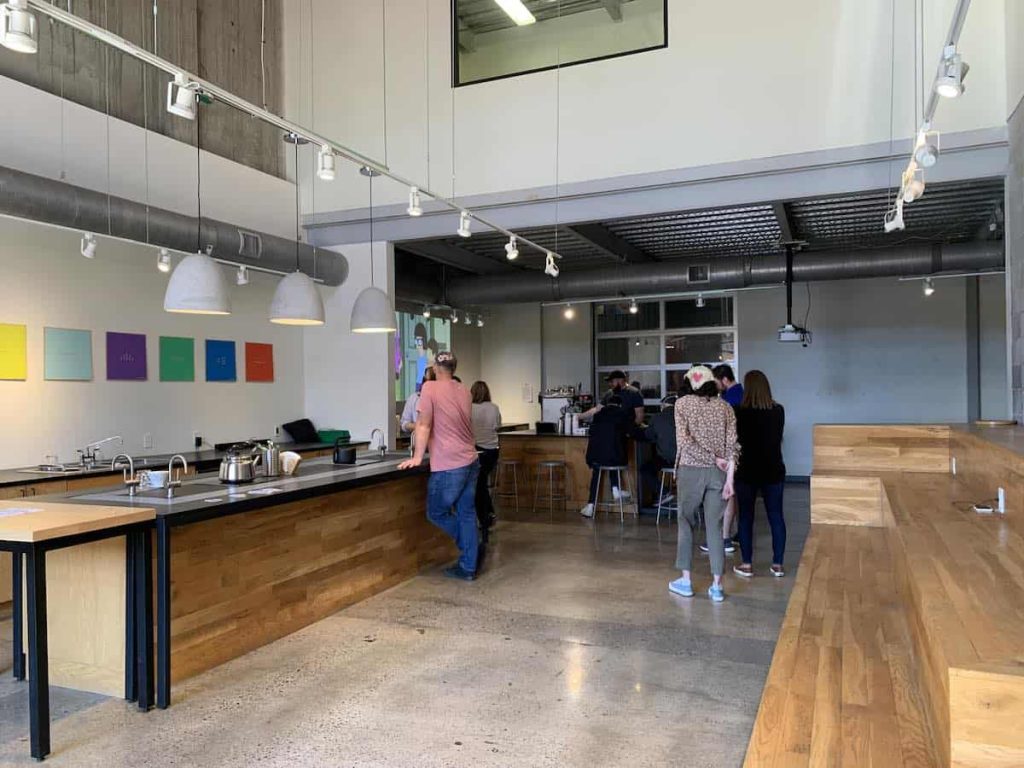 It's a chance to learn about the origins of the coffee, as well as the process for creating different kinds of coffee drinks.
At each Shift Drink, Counter Culture Coffee supports a local non-profit, and guests are invited to make a donation.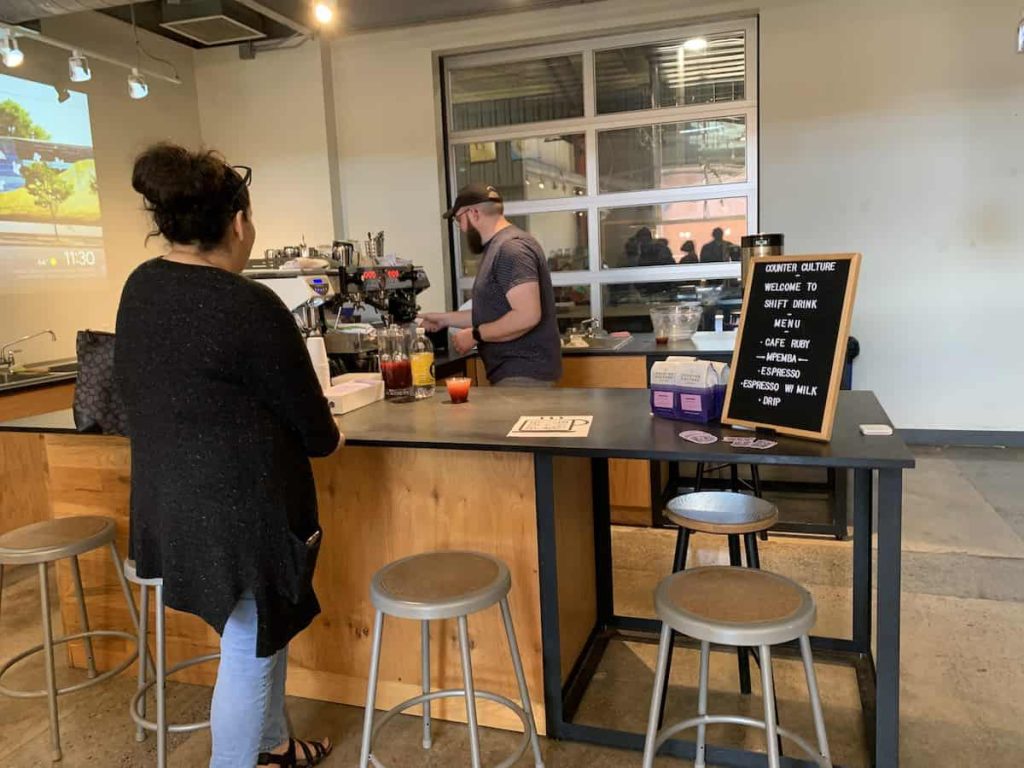 Counter Culture is at 812 Mallard Avenue, Durham. Shift Drink takes place the last Friday of the month, from 11 a.m. to 2 p.m.
Although it's free, you need to register online.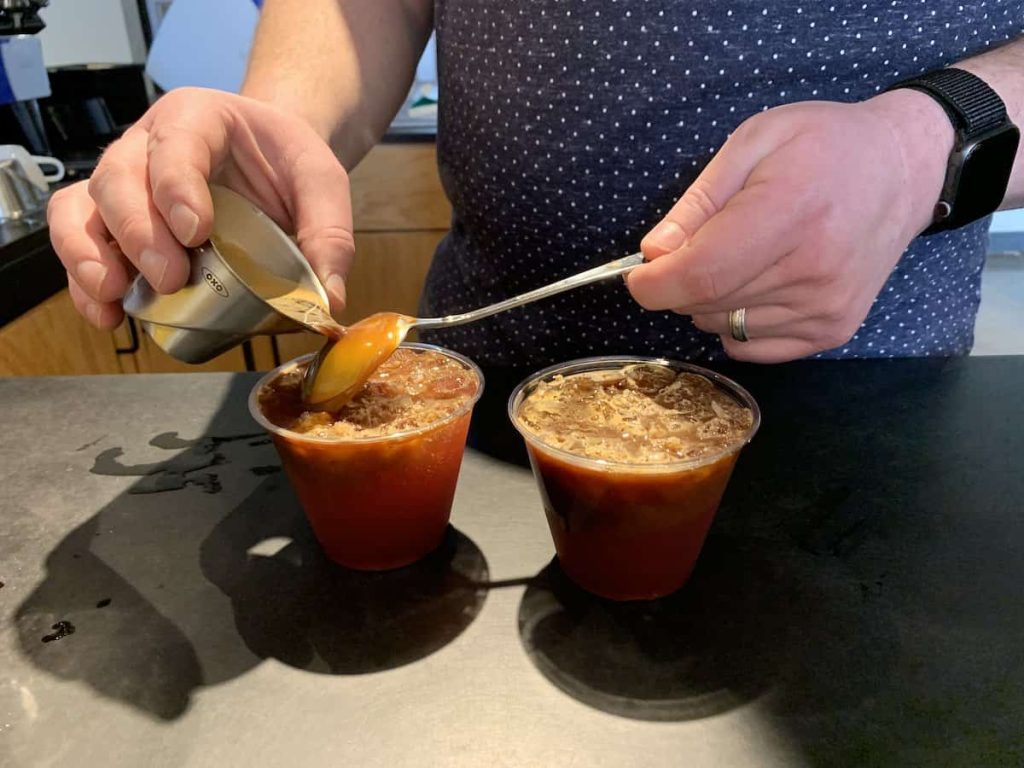 A note on getting to the training center. It's in an industrial type area, so it's a tiny bit tricky to find. Once you get to 812 Mallard Avenue, right past Bull City Designs, turn right on on Neville Street, and you'll see a sign for Counter Culture Coffee.
Enter the parking lot and you will find the training facility, which has a porch with tables outside the building.
Once inside, you can order whatever you like, learn about the process, ask any questions, and, if you're able to, donate to the non-profit organization that Counter Culture Coffee is supporting at the event.
Then relax and enjoy your free drink!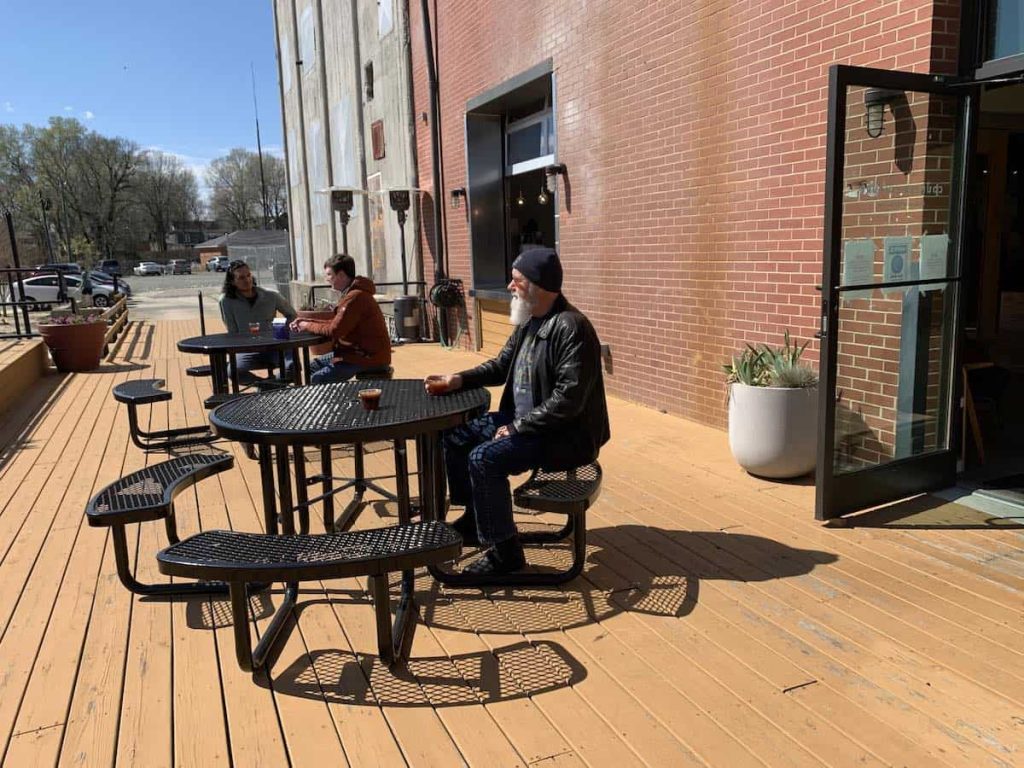 Upcoming Food and Drink related deals and events
Check out our big list of
food and drink events and deals in the Triangle
, or look at a few of them here:
Saturday, November 26, 2022
Sunday, November 27, 2022
Monday, November 28, 2022
Tuesday, November 29, 2022
Wednesday, November 30, 2022
Thursday, December 1, 2022
Friday, December 2, 2022
Saturday, December 3, 2022
Sunday, December 4, 2022
Monday, December 5, 2022