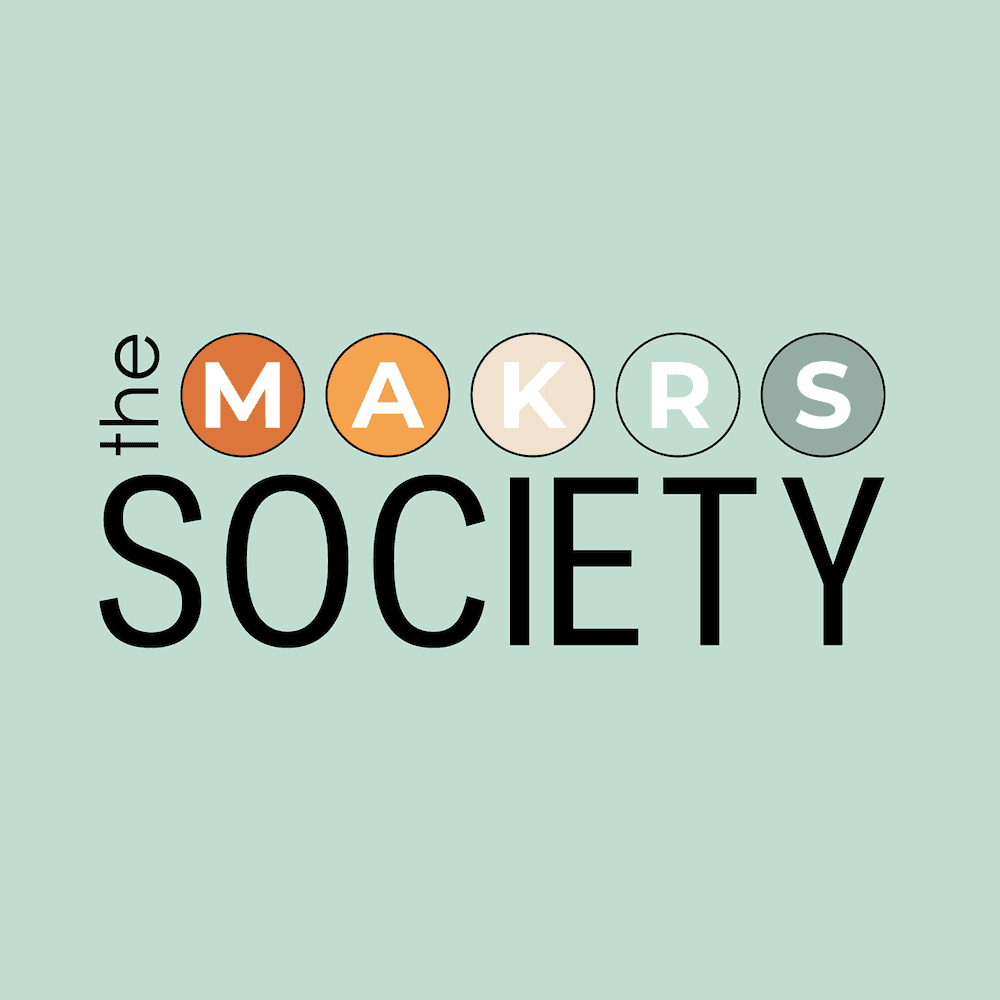 The MAKRS Society brings local makers, artists, small businesses and unique sellers to the public, through pop-up markets in Raleigh and Durham, and elsewhere in North Carolina.
They also offer curated products in an online store.
Follow The MAKRS Society on Facebook to see new pop-up events as they're announced. Read on for a couple coming up in the Triangle Then keep reading for a big list of upcoming markets throughout the Triangle, from a number of organizations.
Here are a several upcoming Makrs Society events.
More Markets in the Triangle
Check out big day-by-day list of markets in the Triangle, or look at a few of them here:
Sunday, September 24, 2023
Wednesday, September 27, 2023
Friday, September 29, 2023
Saturday, September 30, 2023
Sunday, October 1, 2023
Wednesday, October 4, 2023
Friday, October 6, 2023
Saturday, October 7, 2023
Sunday, October 8, 2023