High School and College Seniors, Krispy Kreme is celebrating you!
No purchase required!
On Wednesday, May 25th, 2022 graduating seniors can receive Krispy Kreme's "Graduation Dozen" for FREE.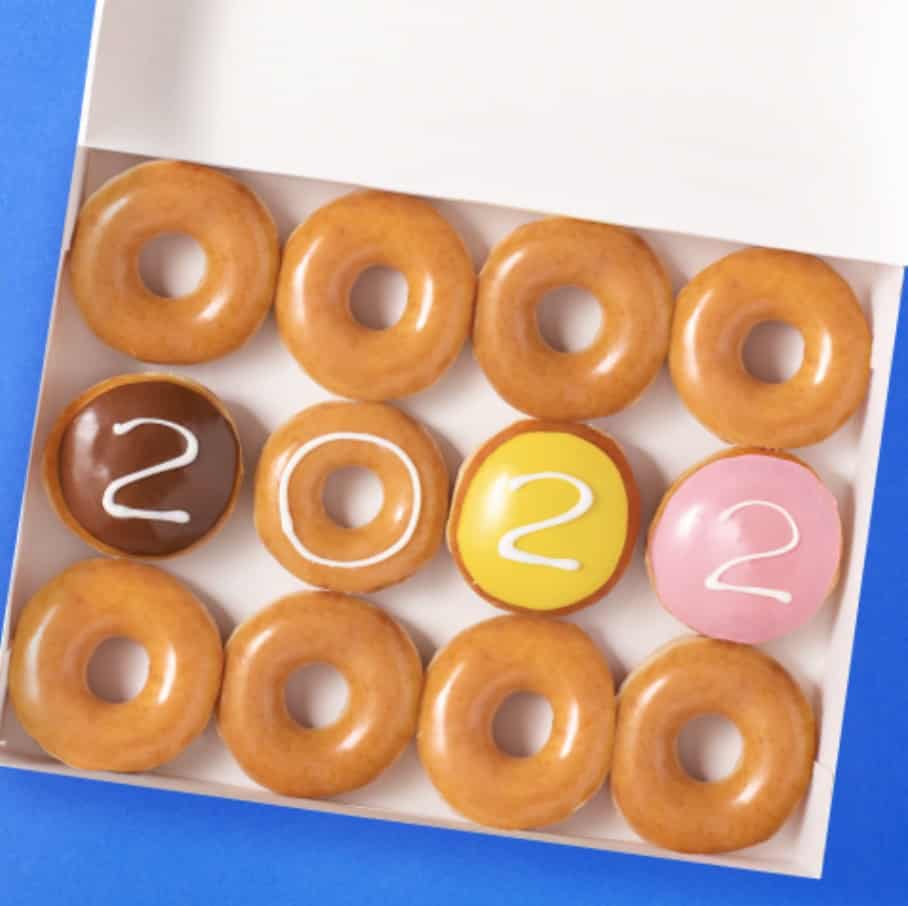 No purchase necessary!
Keep reading for a list of Krispy Kreme locations in the Triangle, plus a breakdown of what is in this Graduation Dozen!
Treat Your Grad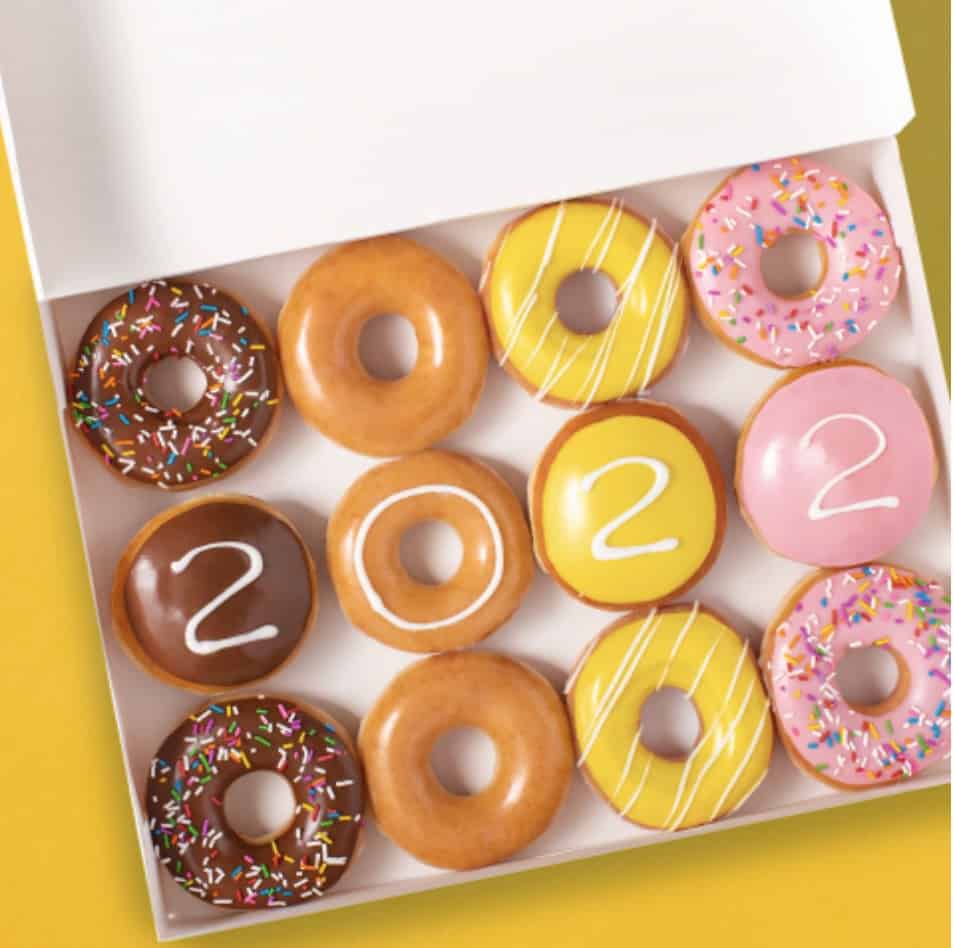 Friends and family who would like to celebrate their graduate can purchase the Graduation Dozen from May 19th to 29th, 2022 — except for May 25th. The Graduation Dozen includes classic varieties like Chocolate Iced Kreme Filled, Strawberry Iced Kreme Filled, Cake Batter Filled, Chocolate Iced with Sprinkles, Strawberry Iced with Sprinkles, Yellow Iced, and Original Glazed doughnuts.
Participating Krispy Kreme shops in the Triangle
Upcoming Food and Drink related deals and events
Check out our big list of
food and drink events and deals in the Triangle
, or look at a few of them here:
Monday, December 5, 2022
Tuesday, December 6, 2022
Wednesday, December 7, 2022
Thursday, December 8, 2022
Friday, December 9, 2022
Saturday, December 10, 2022
Sunday, December 11, 2022
Monday, December 12, 2022
Tuesday, December 13, 2022
Wednesday, December 14, 2022