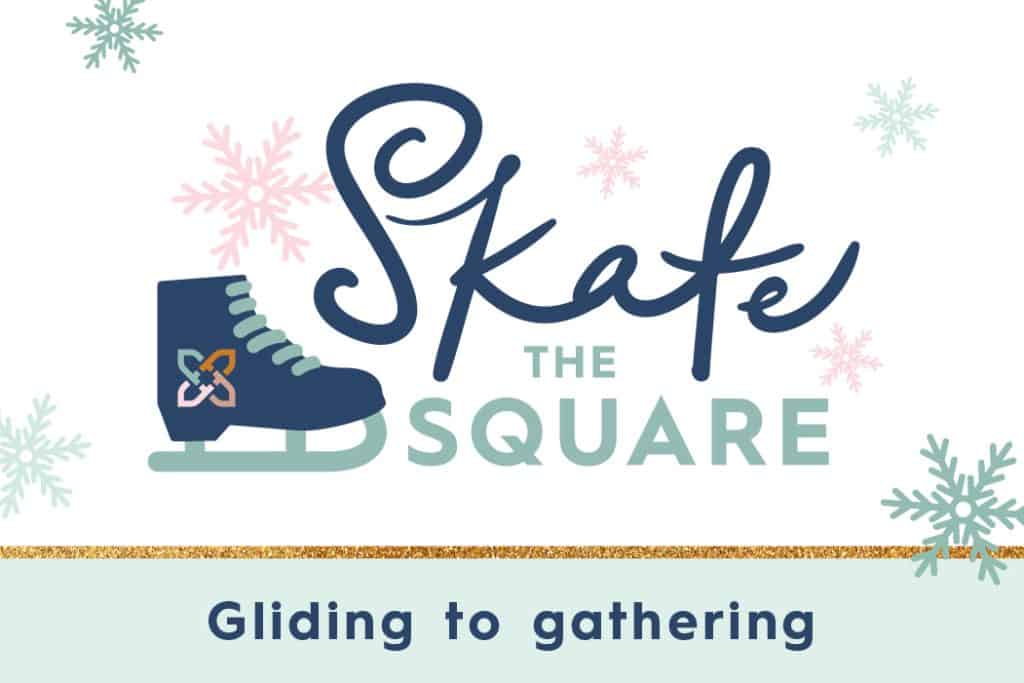 Fenton in Cary is hosting an outdoor ice skating rink in the winter of 2023! The skating rink will be in Fenton Square, 201 Fenton Gateway Drive, Cary, NC.
Fenton also hosts many events throughout the week, including fitness, children's activities, live music, holiday events and more. Check out Fenton's event calendar.
Tickets for Fenton Skate the Square are $17 per person. That includes 75 minutes of ice time, plus skate rental. Taxes and fees bring the total to $19.73. Purchase a ticket for your time slot in advance. You can also purchase a season pass for $90. Taxes and fees bring it to $98.03.
Skate the Square will be open every day from November 5th, 2023, to February 5, 2024, including all holidays.
You might also be interested in outdoor ice skating at The Rink at Red Hat Amphitheatre in Raleigh.
More Holiday Events in the Triangle
Check out our big list of holiday events in the Triangle, or look at a few of them here:
Friday, December 8, 2023
Saturday, December 9, 2023
Sunday, December 10, 2023
Monday, December 11, 2023
Tuesday, December 12, 2023
Wednesday, December 13, 2023
Thursday, December 14, 2023
Friday, December 15, 2023
Saturday, December 16, 2023
Sunday, December 17, 2023
Monday, December 18, 2023
Tuesday, December 19, 2023
Wednesday, December 20, 2023
Thursday, December 21, 2023
Friday, December 22, 2023
Saturday, December 23, 2023
Sunday, December 24, 2023
Monday, December 25, 2023
Tuesday, December 26, 2023
Wednesday, December 27, 2023
Thursday, December 28, 2023
Friday, December 29, 2023
Saturday, December 30, 2023
Sunday, December 31, 2023
Monday, January 1, 2024
Tuesday, January 2, 2024
Wednesday, January 3, 2024
Thursday, January 4, 2024
Friday, January 5, 2024
Saturday, January 6, 2024