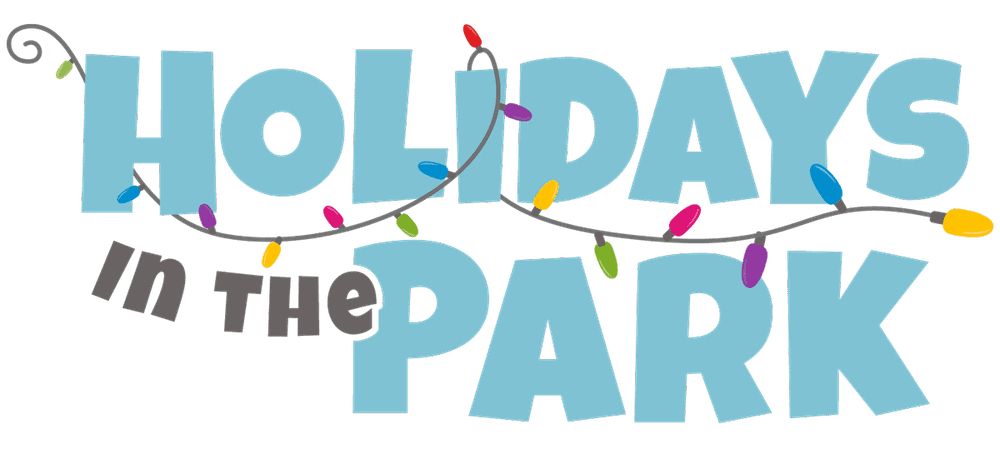 The Museum of Life + Science is celebrating the season with Holidays in the Park.
We are putting together a huge list of holiday events in the Triangle, including parades, festivals, markets, Santa visits, and more. Check out our growing day by day list of holiday events in the Triangle!
Enjoy a memorable stroll with your loved ones through some of our outdoor and indoor spaces on evenings in December, from 5:15 to 9 p.m. Follow shimmering pathways and glowing trees through the garden, Farmyard, and Dinosaur Trail.
Enjoy the tropical temperatures inside the Magic Wings Butterfly House or stop by Sprout Café for a night-time snack.
Take an illuminating train ride on the Ellerbe Creek Railway, passing colorful light displays along the way!
Tickets for this experience with a train ride included are $19 per person. Tickets excluding a train ride are $16 per person.
Each ticket has an entry and exit time to the Museum.
Entry-only tickets include:
An evening stroll through the campus from Butterfly House to Dino Trail.
Holiday music and light displays
Special family photo spots throughout the experience
Pop-up Museum gift shop
Skate in your socks synthetic ice rink
Magic Wings Butterfly House with Buck Morgan display
Winter related activities
Sprout Café open for purchase of light snacks, hot cocoa, and coffee
Complimentary candy canes
Entry plus train ride tickets include:
All the above, plus a seat on the Ellerbe Creek Railway taking one loop around the tracks to reveal a hidden woodland wonderland.
Dates for Holidays in the Park:
December 1st to 4th, 2022
December 7th, 2022
December 9th to 11th, 2022
December 14th to 18th, 2022
December 21st to 23rd, 2022
December 28th to 31st, 2022
Double-Check Before You Head Out!
We make every effort to make sure that everything on Triangle on the Cheap is 100% accurate.
However, sometimes things change without notice, and it's also possible that we can make a mistake. 
Please verify all deals and events with the venue or organizer before you go.
       You might also be interested in:
More Holiday Events in the Triangle
Check out our big list of holiday events in the Triangle, or look at a few of them here: