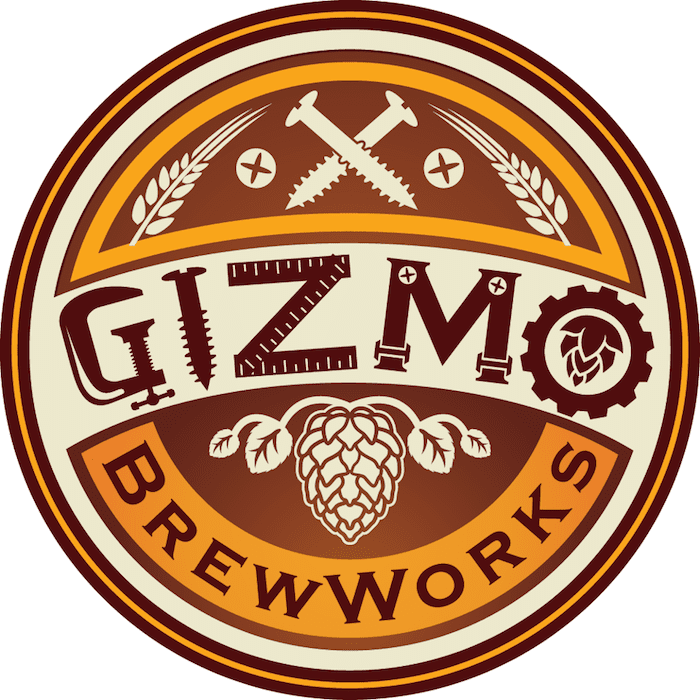 Gizmo Brewing, 5907 Triangle Dr, Raleigh, holds frequent events and many are free. See their upcoming schedule on their Facebook page.
They offer free brewery tours every Saturday starting at 4 p.m. Please plan to arrive 10 minutes early.
Watch the Big Game at Gizmo
Sunday, February 3rd, 2019
6 p.m. to 11 p.m.
Free
Come out for a Super Bowl and potluck party.
More upcoming events at Triangle breweries
Friday, March 22, 2019
Saturday, March 23, 2019
Monday, March 25, 2019
Tuesday, March 26, 2019
Wednesday, March 27, 2019
Thursday, March 28, 2019
Friday, March 29, 2019
Saturday, March 30, 2019
Monday, April 1, 2019
Tuesday, April 2, 2019
Saturday, April 6, 2019
Tuesday, April 9, 2019
Friday, April 12, 2019
Saturday, April 13, 2019
Tuesday, April 16, 2019
Friday, April 19, 2019
Saturday, April 20, 2019
Tuesday, April 23, 2019
Saturday, April 27, 2019
Tuesday, April 30, 2019
Saturday, May 4, 2019
Tuesday, May 7, 2019
Saturday, May 11, 2019
Tuesday, May 14, 2019
Saturday, May 18, 2019
Tuesday, May 21, 2019
Saturday, May 25, 2019
Tuesday, May 28, 2019
Saturday, June 1, 2019
Tuesday, June 4, 2019
Saturday, June 8, 2019
Tuesday, June 11, 2019
Saturday, June 15, 2019
Tuesday, June 18, 2019