The Town of Fuquay-Varina has announced that it will be hosting their Independence Day Celebration on Saturday, July 1, 2023.
It will take place at South Park, 900 S. Main Street, Fuquay-Varina. Gates will open at 6 p.m.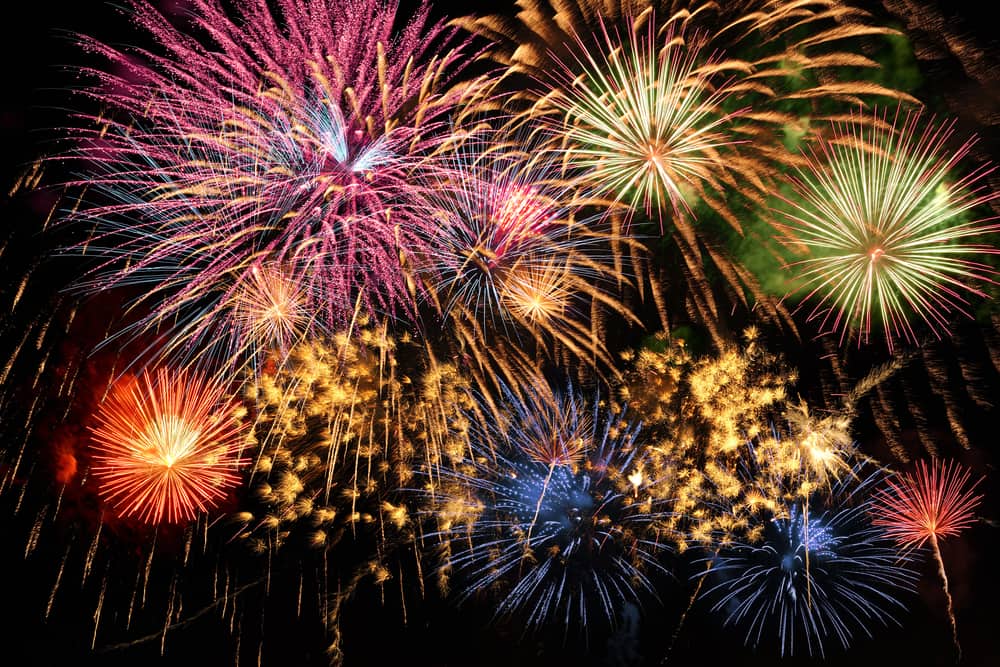 The splash pad will be open from 6 p.m. to 8:30 p.m.
Music will be provided by the band, Spare Change, with the concert starting at 6:30 p.m.
Fireworks show at sundown, or around 9:15 p.m.
Look for weather related announcements and other updates on the Town of Fuquay-Varina's Facebook page.
Make sure to bring a blanket or a chair and get comfortable! No alcohol. Coolers are allowed, and food vendors will be on site.
More 4th of July Events in the Triangle
Read about all the July 4th fireworks, celebrations and parades in the Triangle. Or look at a quick list here:
Wednesday, June 28, 2023
Thursday, June 29, 2023
Friday, June 30, 2023
Saturday, July 1, 2023
Sunday, July 2, 2023
Monday, July 3, 2023
Tuesday, July 4, 2023
Wednesday, July 5, 2023