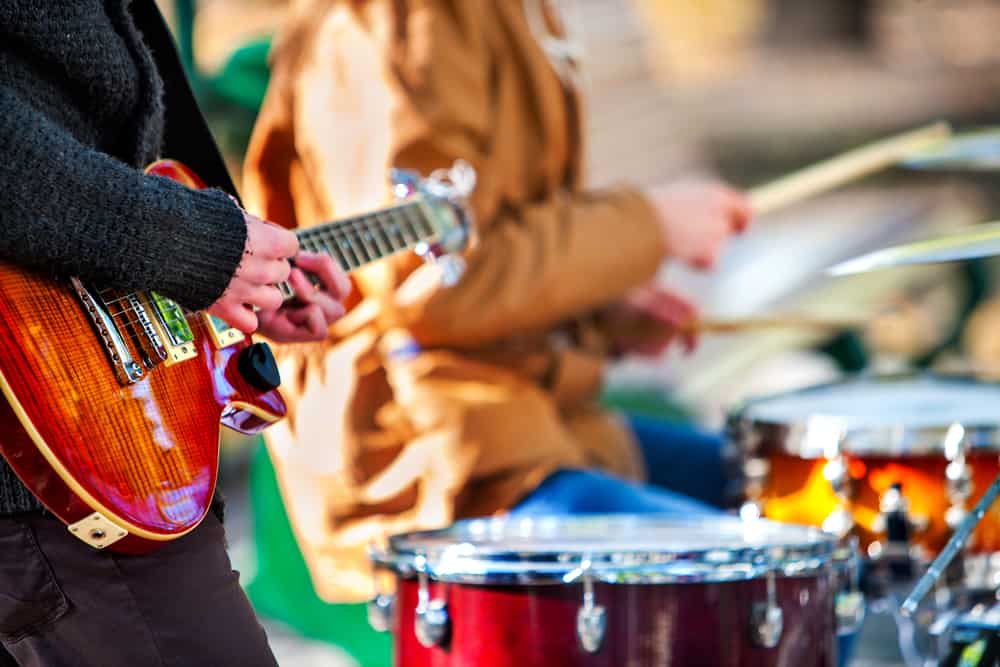 Waverly Place, 575 New Waverly Place in Cary, is presenting a Summer Concert Series the 2nd and 4th Wednesday of the month, from May to August, 2023. The concerts feature fun, high-energy bands.
The concerts take place from 5 to 8 p.m. and are free to attend.
Wine and beer will be available for purchase. Coolers and outside alcohol are not permitted.
Love outdoor music? Check out our huge day by day list of outdoor music around the Triangle! Most of the shows are free.
More Outdoor Music in the Triangle
Learn all about outdoor music in the Triangle, including a description of the concert series, and a 90-day calendar, or take a quick look at some of the upcoming outdoor concerts here:
Tuesday, May 30, 2023
Wednesday, May 31, 2023
Thursday, June 1, 2023
Friday, June 2, 2023
Saturday, June 3, 2023
Sunday, June 4, 2023
Wednesday, June 7, 2023
Thursday, June 8, 2023
Friday, June 9, 2023
Saturday, June 10, 2023
Sunday, June 11, 2023
Wednesday, June 14, 2023
Thursday, June 15, 2023
Friday, June 16, 2023
Saturday, June 17, 2023
Sunday, June 18, 2023
Monday, June 19, 2023
Tuesday, June 20, 2023
Wednesday, June 21, 2023
Thursday, June 22, 2023
Friday, June 23, 2023
Saturday, June 24, 2023
Sunday, June 25, 2023
Wednesday, June 28, 2023
Friday, June 30, 2023
Saturday, July 1, 2023
Sunday, July 2, 2023
Tuesday, July 4, 2023
Wednesday, July 5, 2023
Thursday, July 6, 2023
Friday, July 7, 2023
Saturday, July 8, 2023
Sunday, July 9, 2023
Wednesday, July 12, 2023
Friday, July 14, 2023
Saturday, July 15, 2023
Sunday, July 16, 2023
Wednesday, July 19, 2023
Friday, July 21, 2023
Saturday, July 22, 2023
Sunday, July 23, 2023
Wednesday, July 26, 2023
Friday, July 28, 2023