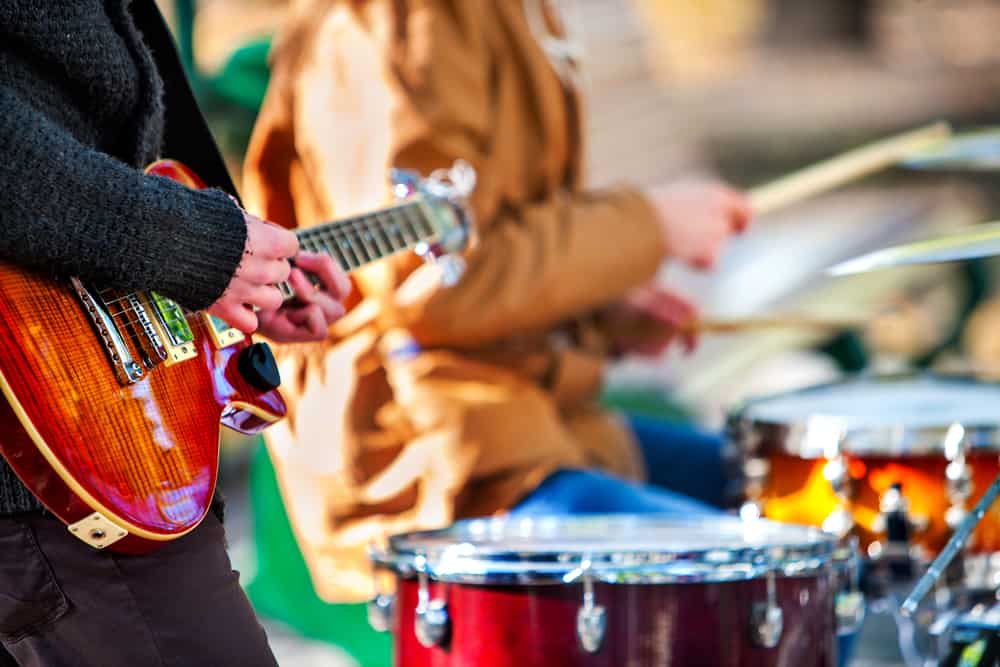 FM2FV Concert Series is a free outdoor concert at Centennial Square, 102 North Main Street, Fuquay-Varina. The concerts take place from 6:30 p.m. to 9:30 p.m.
There will be concerts in the spring and the fall of 2022.
FM2FV Concerts
April 7th: Chairman of the Board
April 21st: The Embers
May 12th: Liquid Pleasure
September 8th: North Tower
September 22nd: Sleeping Booty
October 6th: Smile
October 20th: Jim Quick & Coastline
No pets or coolers are allowed.
More Outdoor Music in the Triangle
Learn all about outdoor music in the Triangle, including a description of the concert series, and a 90-day calendar, or take a quick look at some of the upcoming outdoor concerts here:
Sunday, November 27, 2022
Tuesday, November 29, 2022
Thursday, December 1, 2022
Friday, December 2, 2022
Saturday, December 3, 2022
Tuesday, December 6, 2022
Thursday, December 8, 2022
Saturday, December 10, 2022
Sunday, December 11, 2022
Tuesday, December 13, 2022
Friday, December 16, 2022