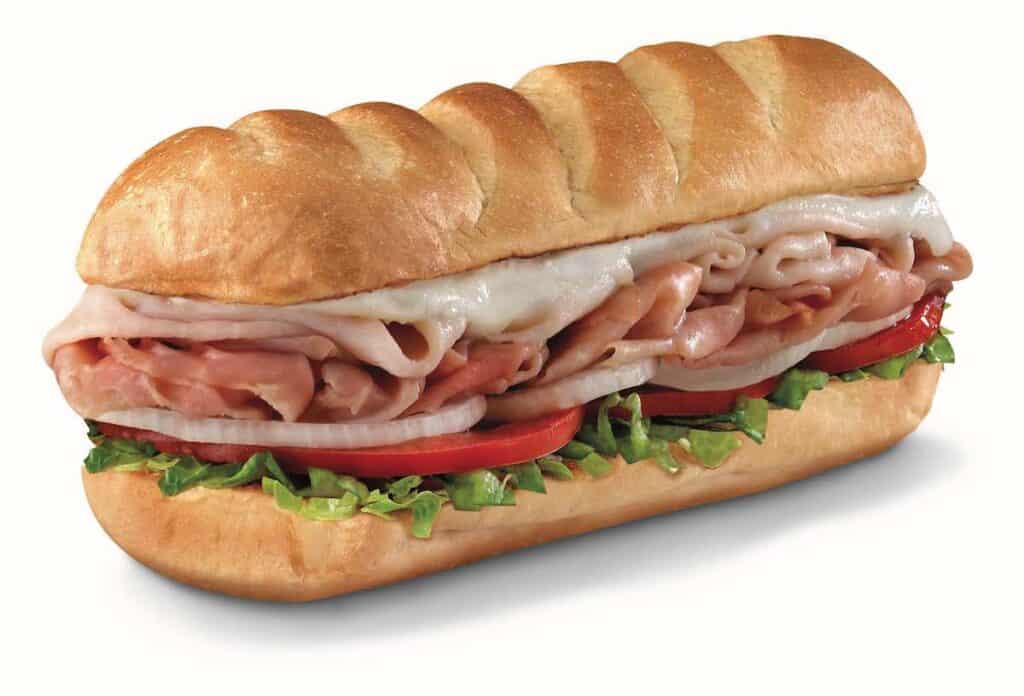 From December 6th to 15th, 2022, Firehouse Subs is giving away subs to people who have the "name of the day."
We have a big day-by-day list of restaurant deals in the Triangle, so if you're feeling hungry, check it out! We update it every day.
Here's how it works.
Every morning, Firehouse will announce several first names on firehousesub.com/NameOfTheDay/ as well as on Facebook and Twitter.
If one of those first name is yours, stop by Firehouse Subs that day, show your ID, and get a free medium sub with any purchase.
The names on December 6th are Michael, Angela and Aisha. New names will be announced every day!
Upcoming Food and Drink related deals and events
Check out our big list of
food and drink events and deals in the Triangle
, or look at a few of them here:
Tuesday, May 30, 2023
Wednesday, May 31, 2023
Thursday, June 1, 2023
Friday, June 2, 2023
Saturday, June 3, 2023
Sunday, June 4, 2023
Monday, June 5, 2023
Tuesday, June 6, 2023
Wednesday, June 7, 2023
Thursday, June 8, 2023