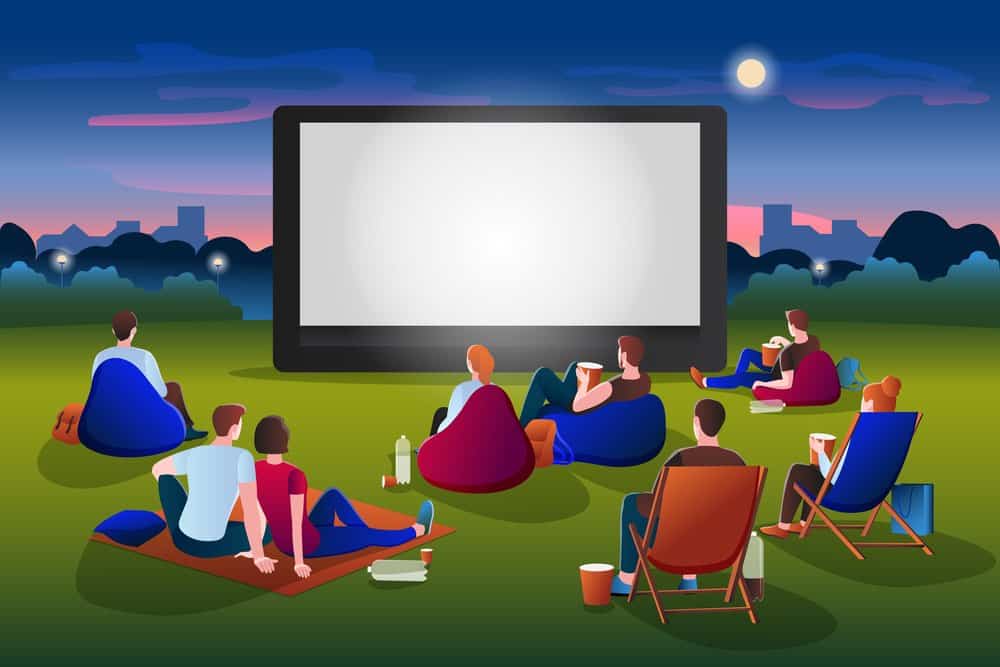 The Wake Forest Parks, Recreation & Cultural Resources Department is presenting Family Movies at Joyner Park once a month from May to August, 2023.
The movie are free to attend and you don't have to make a reservation. Vendors might be selling food. You're also welcome to bring your own food. No alcohol is allowed.
Pre-show children's activities start at 7:15 p.m., and the movies begin at 8:30 p.m.
In the event of rain, Family Movie Night may be moved inside Joyner Park Community Center.
More Outdoor Movies in the Triangle
Learn all about outdoor movies in the Triangle, or take a quick look at some of the upcoming outdoor concerts here:
Friday, June 16, 2023
Saturday, June 17, 2023
Friday, June 23, 2023
Saturday, June 24, 2023
Friday, July 7, 2023
Saturday, July 8, 2023
Friday, July 14, 2023
Saturday, July 22, 2023
Friday, August 4, 2023
Saturday, August 5, 2023