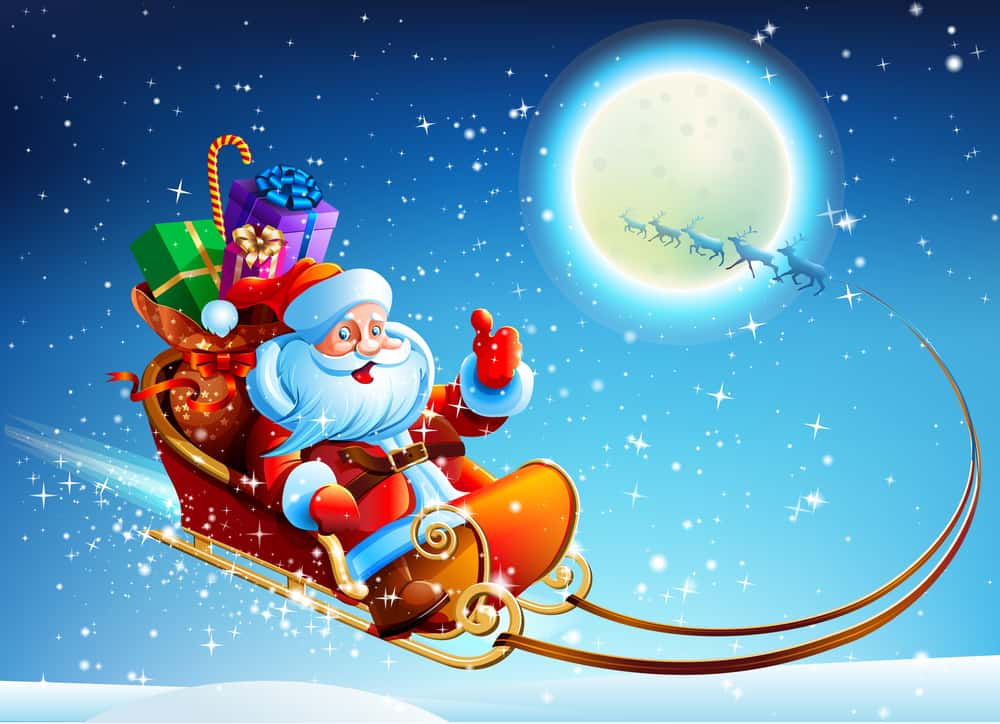 The Efland Christmas Parade will take place on Saturday, December 10th, 2022, at 10 a.m.
The parade line-up will be at 9 a.m. on the gravel drive next to the car wash (at the stop light).
The parade will travel from this spot, down Forrest Ave, and end at the Ruritan Club building, 3009 Forrest Avenue, Efland, North Carolina.
We're keeping track of the parades! Check out our big list of Christmas and holiday parades in the Triangle!
There will be cookies and hot chocolate at the Ruritan Club for all to enjoy. Santa will also be visiting.
Look for updates on the Facebook event.
More Christmas and Holiday Parades
Check out our big list of Christmas and holiday parades in the Triangle, or look at a quick list here:
Saturday, November 19, 2022
Friday, December 2, 2022
Saturday, December 3, 2022
Sunday, December 4, 2022
Tuesday, December 6, 2022
Thursday, December 8, 2022
Saturday, December 10, 2022
Sunday, December 11, 2022
Saturday, December 17, 2022
Wednesday, December 21, 2022
Reader Interactions