Downtown Raleigh Alliance and Raleigh Parks are presenting Cinema in the Square on select Thursdays in at Moore Square, 201 S Blount Street, Raleigh.
These are free events, and include pre-show entertainment related to the movie.
Learn about more outdoor movies throughout the Triangle!
The pre-show entertainment will take place from 7 to 8:30 p.m., with the movie starting at dusk, approximately 8:30 p.m., give or take.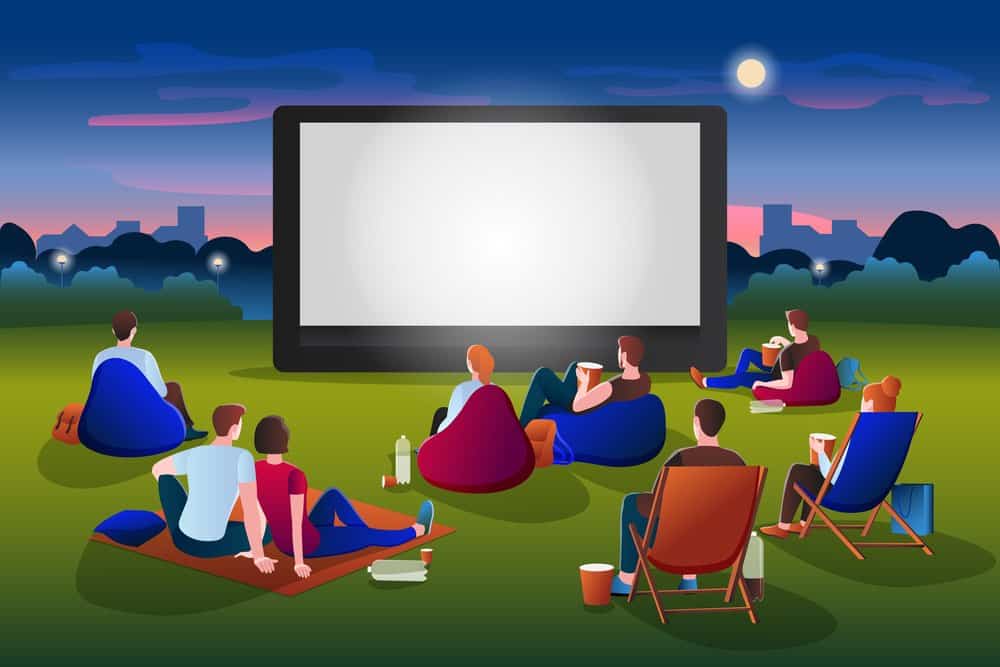 Schedule for Cinema in the Square
July 14th, 2022
Movie: The Lion King
Pre-show entertainment: African drumming performance and a lion mask craft
Also: An African food truck
August 25th, 2022
Movie: Shrek
Pre-show entertainment: Heroes and dragons scavenger hunt and DIY Dragon Eggs
September 4th, 2022
Movie: Black Panther (rescheduled)
Pre-show entertainment: Marvel trivia and costume contest for all ages, with prizes, plus face painting
October 27th, 2022
Movie: Ghostbuster: Afterlife (rescheduled)
Pre-show entertainment: Raleigh's ghost history presentation by The Ghost Guild, plus make-your-own slime. Take a picture with Slimer from the movie!
Double-Check Before You Head Out!
We make every effort to make sure that everything on Triangle on the Cheap is 100% accurate.
However, sometimes things change without notice, and it's also possible that we can make a mistake. 
Please verify all deals and events with the venue or organizer before you go.
         You might also be interested in:
More Outdoor Movies in the Triangle
Learn all about outdoor movies in the Triangle, including a description of the concert series, and a 90-day calendar, or take a quick look at some of the upcoming outdoor concerts here:
Saturday, December 17, 2022
Sunday, December 18, 2022