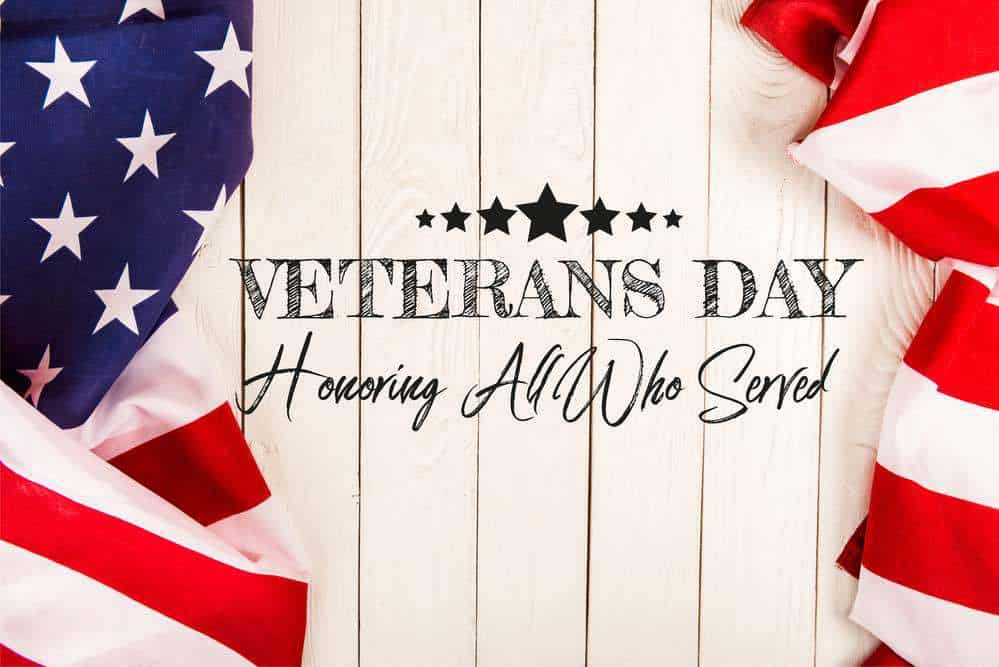 The Town of Cary is honoring veterans with Lunch for the Brave.
The event will include a free catered lunch for veterans and a presentation.
It takes place Friday, November 4th, 2022, from 11:30 a.m. to 1 p.m., at Prestonwood Country Club, 300 Prestonwood Parkway, Cary, NC.
Learn about Veterans Day food deals, plus special Veterans Day events in the Triangle!
Participants must register by October 28th, 2022. You'll be notified prior to the event so that you can select your meal option.
Each person must register.
More Veterans Day Events and Deals
Check out our complete Veterans Day coverage, including events, freebies and deals in the Triangle, or look at some of the events here:
Friday, November 4, 2022
Saturday, November 5, 2022
Wednesday, November 9, 2022
Friday, November 11, 2022
Saturday, November 12, 2022
Sunday, November 13, 2022
Monday, November 14, 2022