Super Bowl Sunday is the biggest day all year for avocado consumption in the United States, according to avocado importers. The Super Bowl takes place February 12th, 2023. Make sure to check out our list of Super Bowl Parties & Take-Out Deals in the Triangle!
Everyone's got their favorite guacamole recipe, and everyone's got their opinion about the refs, but one thing we can all agree on is that we need to find the best deal on avocados. Good news: Avocados are much less expensive than they were in 2022!
Read on to find the best deals in the Triangle for avocados this week, as well as some avocado hints and tips, as well as a tutorial on making guacamole.
Go Birds! (Or whoever you want to win.)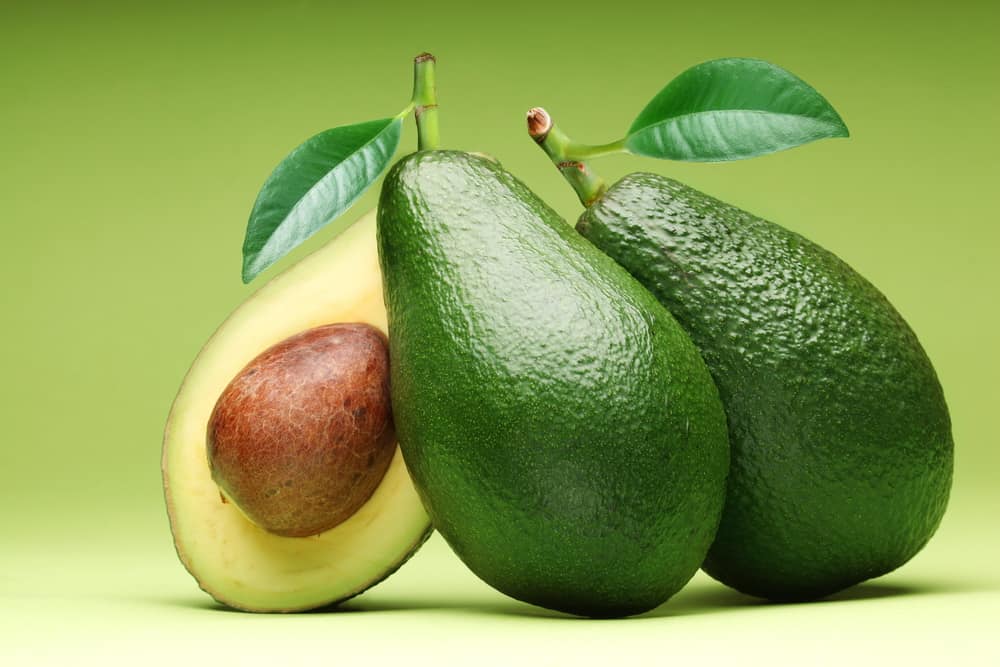 You might also be interested in:
Here are some deals going on this week. Most of these deals will be going on through Tuesday, February 14th, 2023.
Please note that these are all published deals, but your store might vary! Also, sizes of the avocados will vary between stores, so you might find a deal with a higher price might actually be a better deal.
Sprouts Farmers Market
Hass Avocado 6 count bag: 2 for $5
Fun facts about avocados
Avocados are gluten free, cholesterol-free and vegan.
Avocados mature on the tree but ripen of the tree. So patience is required.
Avocados were cultivated from the Rio Grande to Peru long before the arrival of Europeans.
The avocado is a fruit–technically a berry.
Avocados have the highest fiber content of any fruit and contain vitamin B6, vitamin C, vitamin E, potassium, magnesium and folate
Tips for Buying Avocados
An avocado is ready to eat when it's slightly soft to the touch, but when they're too soft it's too late. Buy avocados when they're slightly under-ripe. They'll still feel slightly firm, and have a dark green to black skin, with a bumpy texture. Ideally, purchase a few days before you need them.
Store avocados at room temperature to ripen.
If you have a ripe avocado that you can't use right away, store it in the refrigerator for a few days.
If you've cut into your avocado, squirt lemon juice on it to help keep it fresh for a little while.
Making Guacamole
Local blogger Chili Pepper Madness can help you get started making guacamole. Make sure to browse around his site for several good guacamole recipes (and more!)
Upcoming Food and Drink related deals and events
Check out our big list of
food and drink events and deals in the Triangle
, or look at a few of them here:
Sunday, September 24, 2023
Monday, September 25, 2023
Tuesday, September 26, 2023
Wednesday, September 27, 2023
Thursday, September 28, 2023
Friday, September 29, 2023
Monday, October 2, 2023
Tuesday, October 3, 2023