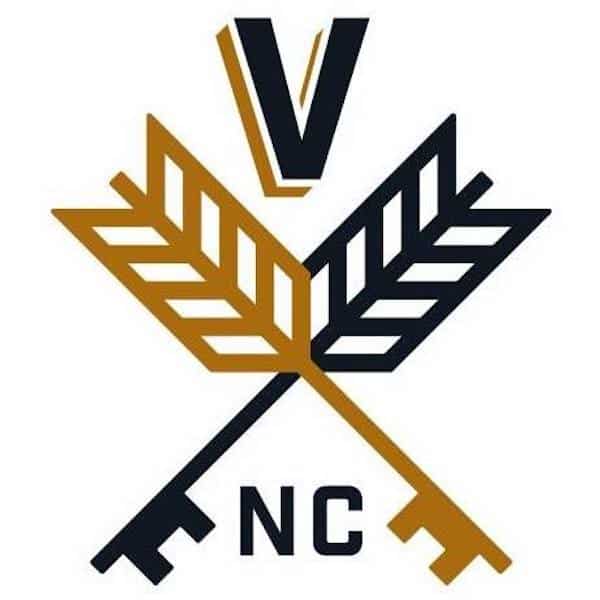 Vecino Brewing Co., 300 E. Main Street, Carrboro, hosts live music and more.
You can see all their upcoming events on their Facebook page.
Here's some of what's coming up:
Brews & Board Games (Carrboro Edition)
April 2nd, May 7th (first Tuesday of month)
7 p.m.
Free
Held by Triangle Game Night, who brings out a ton of board games to choose from.
Friday, March 15th, 7 p.m. to 10 p.m.: Live music with Shayla & Gavin Welch
Friday, March 22nd, 8 p.m. to 10 p.m.: Live music with Biscuits & Groovy
Speed Dating at Vecino
Tuesday, March 26th, 2019
7 p.m. to 9:30 p.m.
$5 donation to UNCSOTA
Email speeddatecarrboro@gmail.com to register.
Age 22-32. Limited seats available (must reserve a spot – Venmo a $5 donation to @UNCSOTA to support student service projects and email speeddatecarrboro@gmail.com to sign up!), 6 minute conversations, casual dress, host will connect mutual matches via email after event! Feel free to arrive early and grab a drink.
Friday, March 29th, 7 p.m. to 10 p.m.: Live music with Jon Beyle
More upcoming events at Triangle breweries
Saturday, March 23, 2019
Monday, March 25, 2019
Tuesday, March 26, 2019
Wednesday, March 27, 2019
Thursday, March 28, 2019
Friday, March 29, 2019
Saturday, March 30, 2019
Monday, April 1, 2019
Tuesday, April 2, 2019
Saturday, April 6, 2019
Tuesday, April 9, 2019