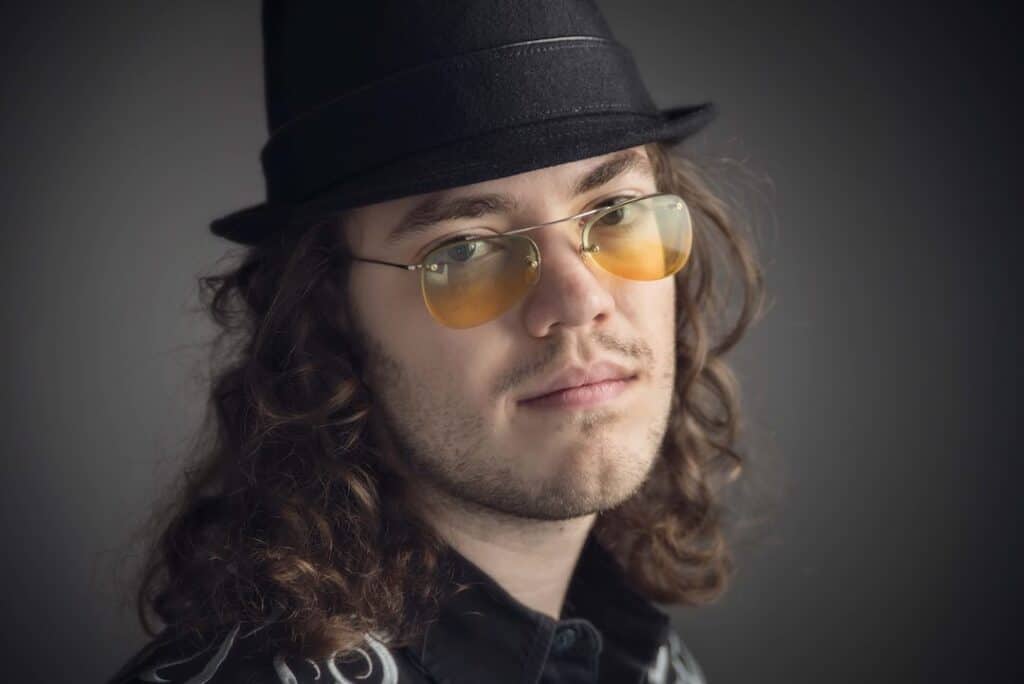 The Ben Rosenblum Trio are performing in a free concert at Trinity United Methodist Church, 215 N Church Street, Durham, North Carolina, on Sunday, February 5th, 2023, at 3 p.m.
This concert is part of a fundraising campaign for Open Table Ministries, an organization dedicated to ending homelessness in Durham.
The group will be performing selections from Rosenblum's soon-to-be-released album, A Thousand Pebbles (February 10, 2023, with The Nebula Project) along with a selection of older favorites.
Upcoming Events in the Triangle
Check out our
full events calendar
, where you can enter any date, or look at the events for the next few days here:
Sunday, September 24, 2023
Monday, September 25, 2023
Tuesday, September 26, 2023