AIA Triangle is presenting Triangle Barkitecture, a one-of-a-kind design competition that has architects, designers, students and creative minds creating unique, pet-inspired architecture.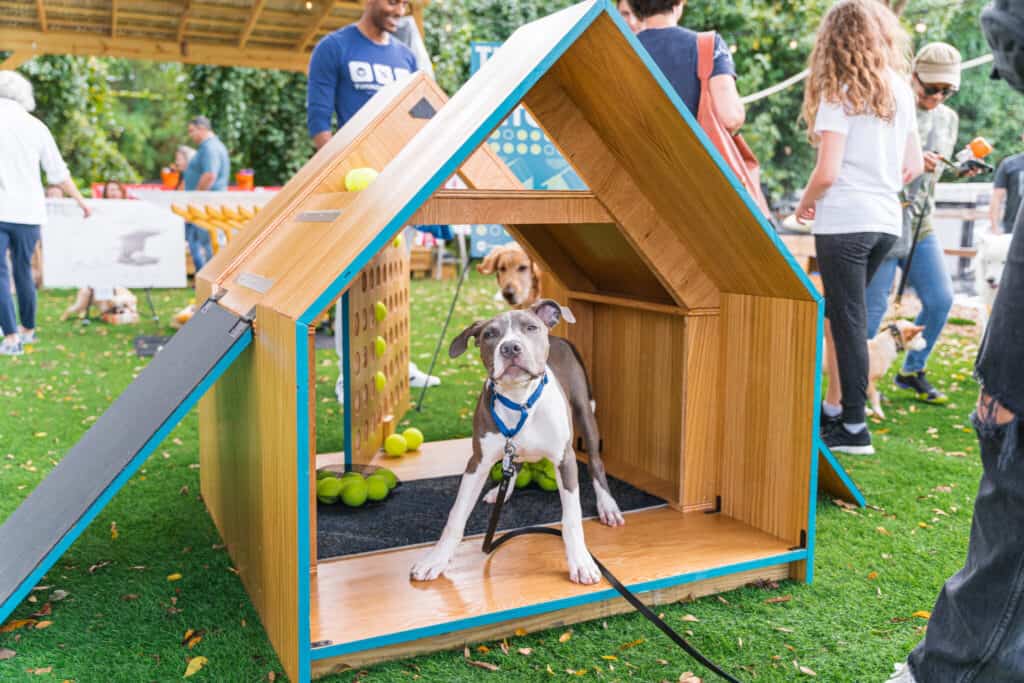 The final creations will be auctioned off to support local animals in need. Beneficiaries are Triangle Beagle Rescue and Friends of Wake County Animal Center.
You can see the amazing structures on Saturday, September 30, 2023, from 1 to 5 p.m., at Fenton, 21 Fenton Mainstreet, Cary, North Carolina.
The event will also features special dog-themed activities and vendors, as well as dog stunt shows performed by Dare Devil Dogs. Several local rescues will be in attendance.
More information on fentonnc.com.
Upcoming Events in the Triangle
Check out our
full events calendar
, where you can enter any date, or look at the events for the next few days here:
Sunday, September 24, 2023
Monday, September 25, 2023
Tuesday, September 26, 2023