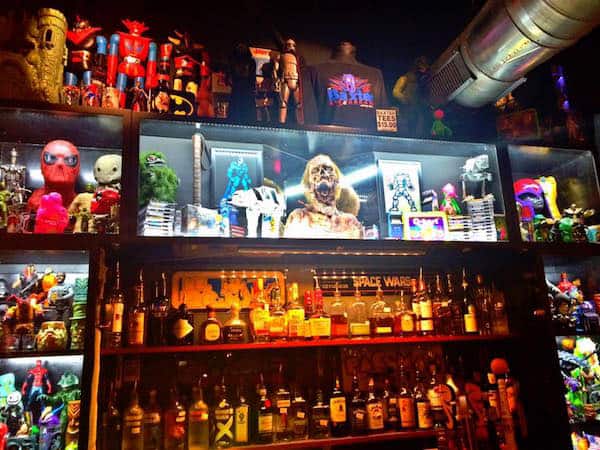 The Baxter, the arcade bar at 108 North Graham Street, Chapel Hill, features around video games and pinball machines, two lounge areas, a patio, and a wide selection of beer, as well as some non-alcoholic drinks. It's a 21+ venue except on Saturdays and Sundays from 12 p.m. to 5 p.m.
They host some free events as well. Here's what's coming up:
Game of Thrones Season 7 Party
Sunday, July 16th, 2017
8 p.m. to 11 p.m.
Watch the Game of Thrones Season 7 Premiere on a big screen with an upgraded sound system. Costumes are welcome. There will be free IP3 pizza while it lasts.
The Baxter's Homecoming Dance
Saturday, July 29th, 2017
9 p.m. to 2 a.m.
What?! No Carrboro prom this year? Well the Baxter has you covered as we are gonna have our first annual Chapelboro homecoming dance in honor of the Spiderman: Homecoming movie.
Get dressed up, or dressed in a costume or just come as you are as we will have a fun high school styled homecoming dance. Complete with prom styled photographer, DJ, decorations with balloons, and of course we are gonna spike the punch!
Come in your best outfit at a better chance to win the crown of homecoming king and queen.