Pullen Park has a fun St. Patrick's Day activity planned for kids in 2021. Shamrocks and Shenanigans is a self-paced scavenger hunt where kids who complete it will win a real prize.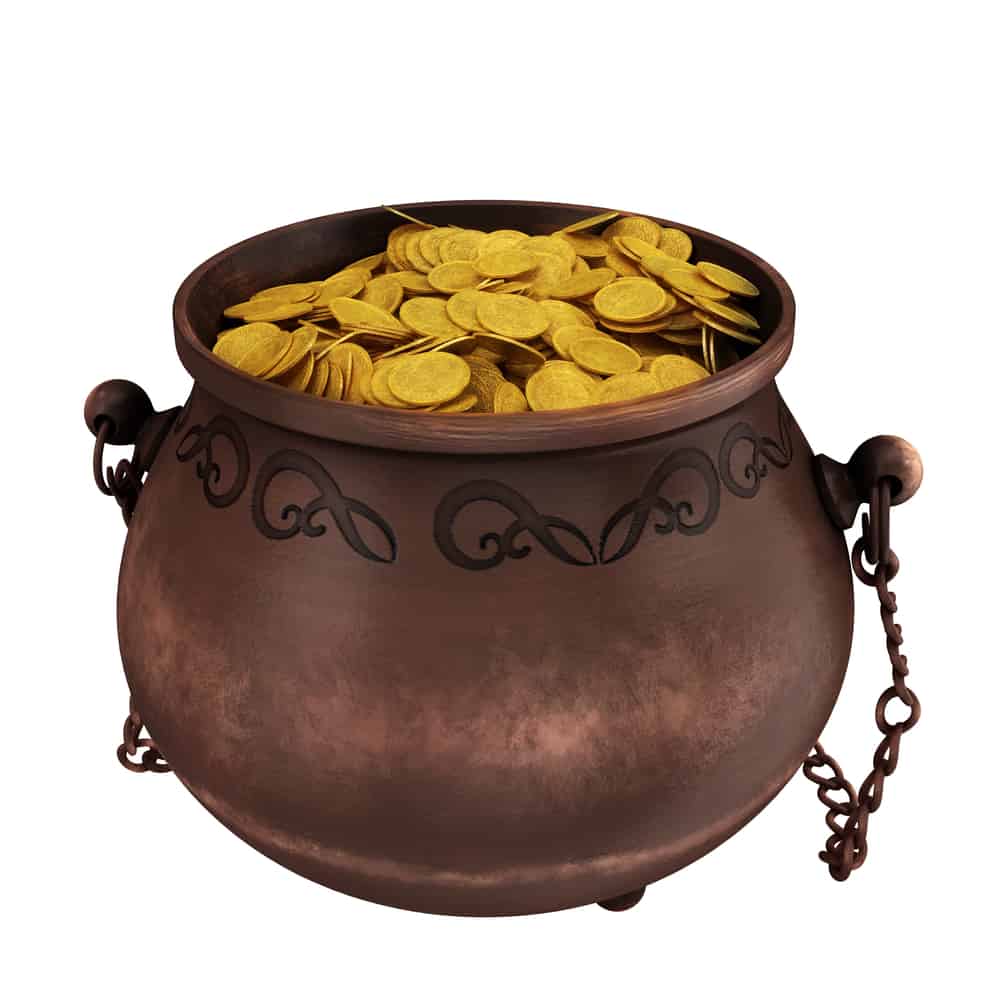 Are you Team Shamrock or Team Shenanigans? Come to Pullen Park anytime between Monday, March 15th, and Sunday, March 21st, 2021, in celebration of St. Patrick's Day to complete an adventurous scavenger hunt for a gold prize!
Dress up as a leprechaun if you're on Team Shamrock and dress up as a pirate for Team Shenanigans.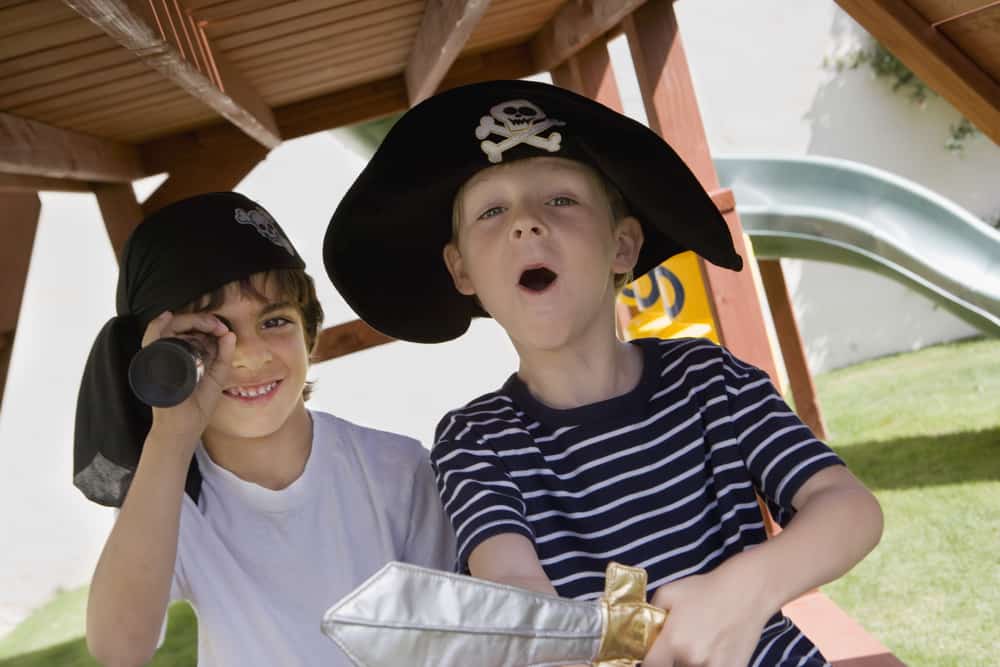 The Pullen Park team will be keeping score on which team finishes with the most gold at the end.
Come to the Pullen Amusements ticket office to pick up your scavenger hunt materials and turn in your final clue for your gold prize!
Subscribe to Triangle on the Cheap
More events for kids
Check out our big list of
upcoming events for kids in the Triangle
, or look at a few of them here:
Sunday, February 5, 2023
Monday, February 6, 2023
Tuesday, February 7, 2023
Wednesday, February 8, 2023
Thursday, February 9, 2023
Friday, February 10, 2023
Saturday, February 11, 2023
Sunday, February 12, 2023
Tuesday, February 14, 2023