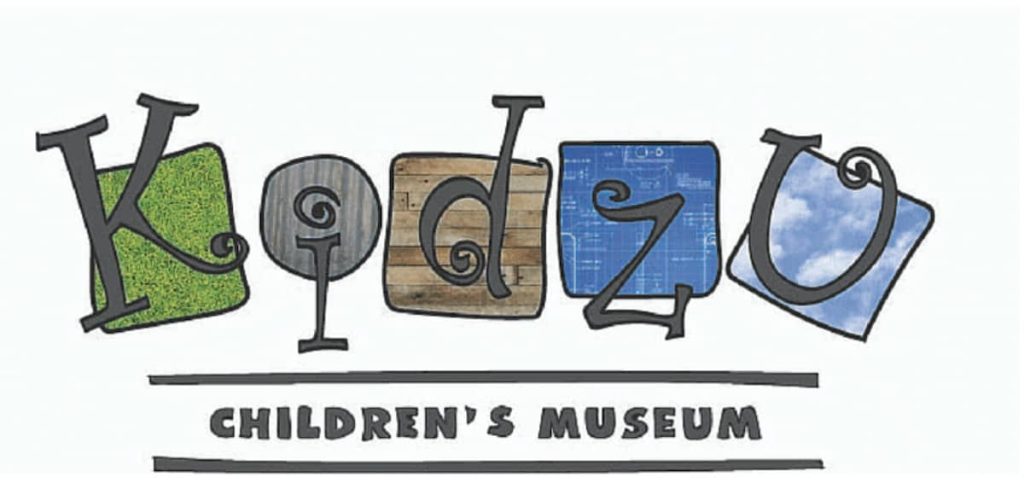 The third Wednesday of the every month, Kidzu Children's Museum, 201 S Estes Drive, Chapel Hill, NC, hosts Sensory-Friendly Nights.
The event takes place from 5:30 to 7 p.m., and is FREE to attend, but registration is required. Siblings and other family members are encouraged to attend and participate.
You might also be interested in the monthly sensory-friendly playtime and movie at Marbles Kids Museum in Raleigh.
Sensory-Friendly Nights give kids with neurodivergent needs a chance to explore the museum without the noise, large crowds and stimulation of a typical museum visit. The museum provides noise-reducing headphones, timers, fidget toys and visual schedules.
The number of families who can attend is limit, so make sure to register.
   You might also be interested in:
Subscribe to Triangle on the Cheap
More Sensory-Friendly Events in the Triangle
Read about some of the regularly scheduled sensory-friendly and adaptive events in the Triangle, or look at a quick list here:
Wednesday, December 6, 2023
Saturday, December 9, 2023
Wednesday, December 20, 2023
Wednesday, January 17, 2024
Sensory-Friendly Night at Kidzu Children's Museum
When
Monthly on the 3rd Wednesday @ 5:30 pm-7:00 pm (starting May 17, 2023)
What
Sensory-Friendly Night at Kidzu Children's Museum
Where
Kidzu Children's Museum, Chapel Hill