Pullen Dance hosts ballroom dancing socials on most Wednesday nights at Pullen Park Community Center, 408 Ashe Avenue, Raleigh, North Carolina.
This long-standing event takes place from 7 to 9 p.m., and cost $8 per person. It's free to first-time attendees.
Adults of all dance skills and abilities are welcome to attend. Attendees dance to a variety of rhythms, including salsa, cha-cha, rumba, east- and west-coast swing, foxtrot, waltz, and more.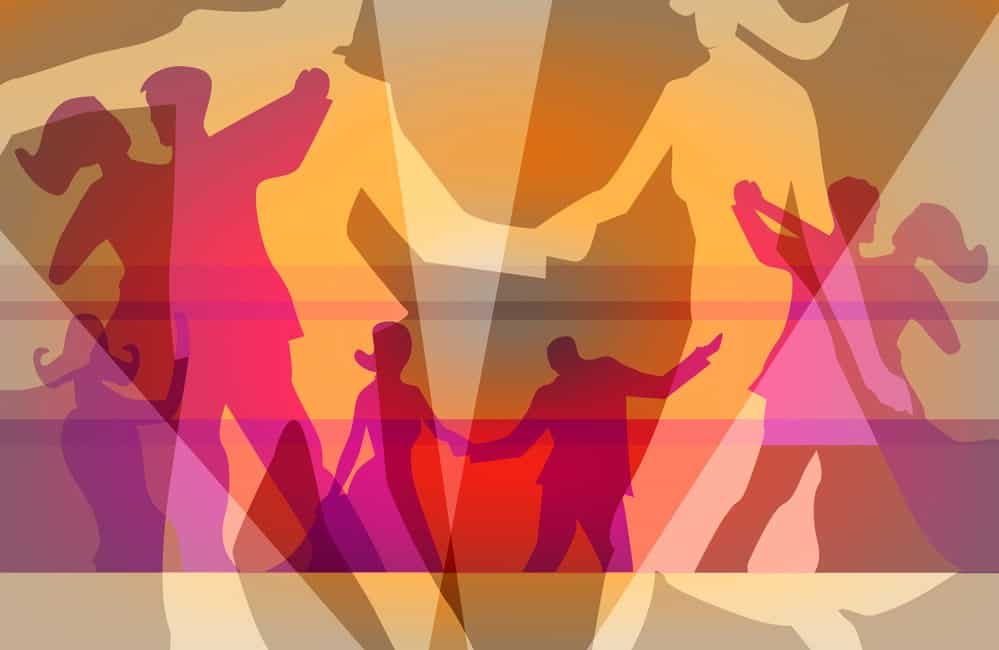 During the band's break a line dance is taught. If you know a line dance, come show the group. You'll get a special instructor's discount!
If you're just learning to dance, this is a great place to practice. If you're a seasoned dancer, you'll love the dance floor. All are welcome!
Special parties are held during holidays and special occasions. Attendees are encouraged to bring finger food for holiday parties or anytime. All snack and food contributions are welcome, but please be aware that some attendees may be lactose intolerant and/or gluten free. Coffee, tea, and snacks are available at all dances.
You can check the Pullen Dance calendar to see any changes to the schedule.
If you have questions, contact Rob Gierka at rob@pullendance.com.
More Dancing Events in the Triangle
Learn about dancing in the Triangle, or check out more upcoming dancing events right here:
Thursday, November 30, 2023
Friday, December 1, 2023
Sunday, December 3, 2023
Wednesday, December 6, 2023
Friday, December 8, 2023
Sunday, December 10, 2023
Wednesday, December 13, 2023
Friday, December 15, 2023
Saturday, December 16, 2023
Sunday, December 17, 2023
Wednesday, December 20, 2023
Friday, December 22, 2023
Sunday, December 24, 2023
Wednesday, December 27, 2023
Friday, December 29, 2023
Reader Interactions