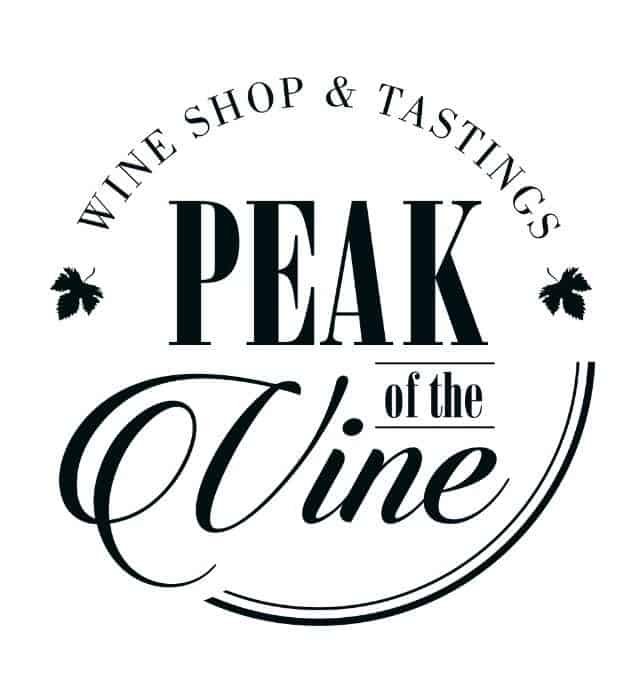 Peak of the Vine, at 301 N Salem Street, Apex, NC, hosts a busy calendar of live music and more.
You can find the events on their website and Facebook page.
Here are a few of the upcoming events. Click on the links for details about the performers and events. Many of the events are free, but please purchase drinks and tip generously.
Flamenco Music with Ed Stephenson and Bella
Friday, October 14th, 2022
8 to 11 p.m.
Free
Live music with Bad PR Band
Saturday, October 15th, 2022
8 to 11 p.m.
Free
Live music with "Duoply" from Will McBride Band
Thursday, October 20th, 2022
6:30 to 9 p.m.
Free
Friday Night Live Music w/ Todd & Kathy Duo
Friday, October 21st, 2022
8 to 11 p.m.
Free
Saturday Night Live Music w/ ABV Gravity Rock Band
Saturday, October 22nd, 2022
8 to 11 p.m.
Free
Eduardo de Rosamaria: Noche Flamenca at Peak of the Vine & Paella Chef
Sunday, October 23rd, 2022
5:30 p.m.
$15 for chicken and vegetarian paella
Accelerator Band (Big Hair theme night)
Thursday, October 27th, 2022
7:30 to 10 p.m.
Free
Upcoming Events in the Triangle
Check out our
full events calendar
, where you can enter any date, or look at the events for the next few days here:
Friday, December 9, 2022
Saturday, December 10, 2022
Sunday, December 11, 2022