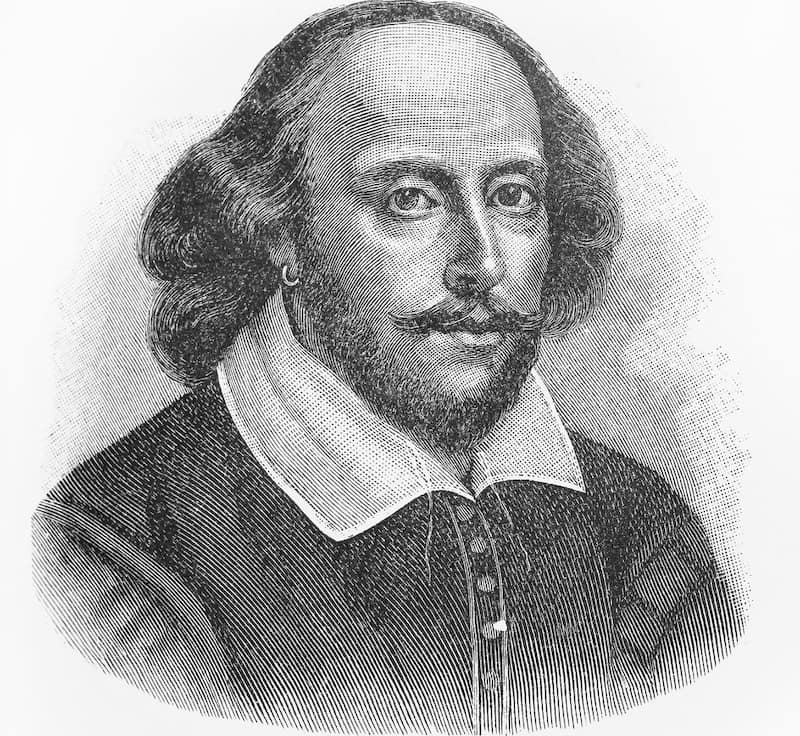 He's the star of Star Trek: Picard, but did you also know Sir Patrick Stewart is also a classically trained actor who has performed Shakespeare on Broadway and London's West End?
Now, for a few soothing moments each day, you can tune in to social media to watch and listen to Stewart reading the sonnets of William Shakespeare.
Stewart appears each day from his living room, dressed casually and comfortably, like he's just here to hang out with you.
He started on March 21, so if you're late to the party, you can get caught up on Facebook Watch or on Instagram. You can also find various uploads of the sonnets by doing a keyword search on YouTube.
This doesn't seem to be a live event with a set time. It looks more like a daily upload, under the hashtag #ASonnetADay, which you can follow.
         You might also be interested in:
Stream Star Trek: Picard for FREE!
Season One of Star Trek: Picard is now available to stream for free on CBS All Access. You can watch on a web browser, or through most streaming devices — including a smart TV, Roku, Chromecast, or Fire Stick.
You'll need to create an account at CBS.com — and unfortunately it looks like you'll have to fill in the billing section with your credit card info, and remember to cancel before the end of a 30-day free trial.
Just enter the promo code GIFT during the sign-up process to get access without having to pay for the first month. It isn't clear whether only the Picard series is unlocked, or if you have access to everything for a month.
The promo code is said to be good through April 23rd, so don't wait too long!
Subscribe to Triangle on the Cheap