If you're a fan of Panera Bread you came to the right place! We will be adding special Panera Bread deals right here, as soon as we hear about them. Also, please read on for a list of upcoming restaurant deals at many businesses.
Save 20% on Panera Bread Gift Cards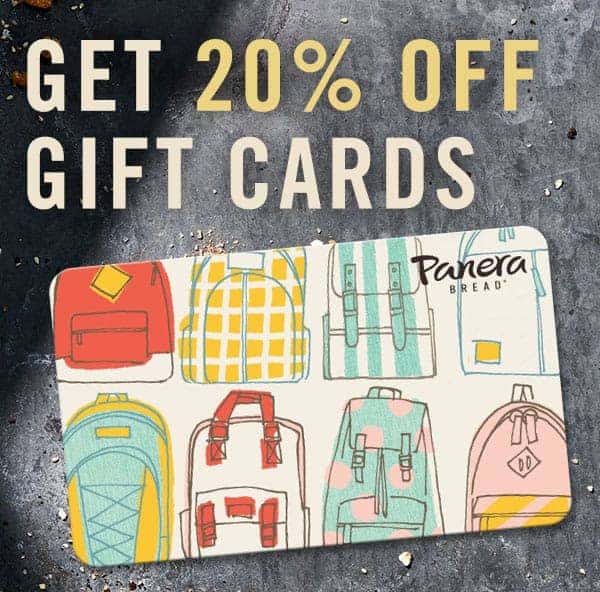 Save 20% on Panera Bread gift card purchases made online — from July 21st to August 31st, 2021. The offer is not valid in-café — only online.
The offer applies to both plastic and digital gift cards. However, if you choose plastic, expect to pay a nominal shipping fee. If you already have a Panera Bread gift card, the offer also applies to reloads made online.
Save $5 at Panera Bread
This summer, Panera Bread is offering some healthy savings on its soups, salads and sandwiches, with a special promo code. The great thing is that you can use this promo every time you order.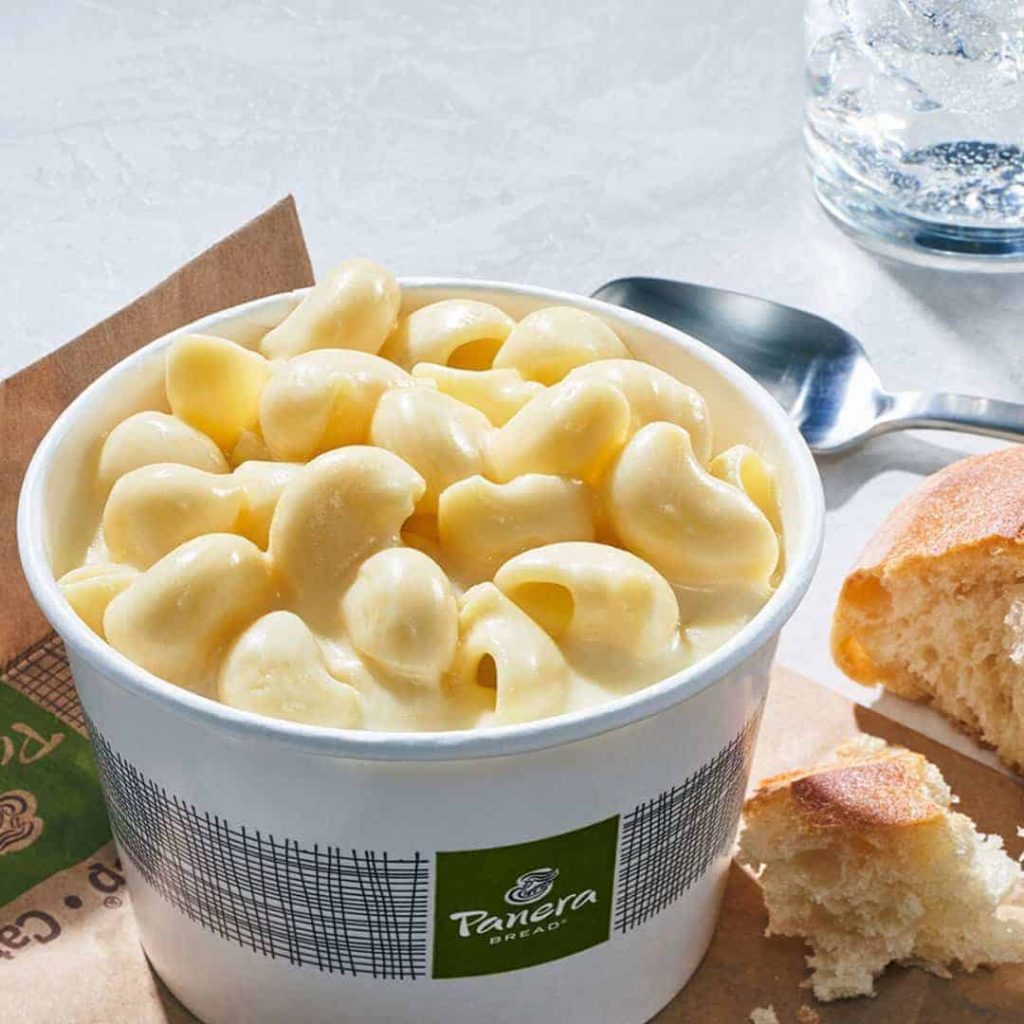 Save $5 on orders of $20 or more (before taxes, tips and/or any fees) with promo code PANERAPICNIC at participating locations — through August 31st, 2021.
The offer is valid online and in-restaurant. Plus, the code can be used multiple times, during the promotion period. (Gift card purchases, orders placed on third-party delivery platforms and catering orders are excluded.)
For online orders, enter the promo code at checkout and, for dine-in or drive-thru orders, simply give the code to the associate when ordering. (Online orders must be placed with a credit card.)
If you really want to maximize your savings, if you're ordering for a group of people or a family, and the order is $40 or more, split it up into two orders, so you'll get $5 off each $20 spend.
Even better, you can tag on a FREE coffee or tea, thanks to its monthly coffee subscription program, MyPanera+ Coffee.
Upcoming Food and Drink related deals and events
Check out our big list of
food and drink events and deals in the Triangle
, or look at a few of them here:
Friday, June 9, 2023
Saturday, June 10, 2023
Sunday, June 11, 2023
Monday, June 12, 2023
Tuesday, June 13, 2023
Wednesday, June 14, 2023
Thursday, June 15, 2023
Friday, June 16, 2023
Saturday, June 17, 2023
Sunday, June 18, 2023