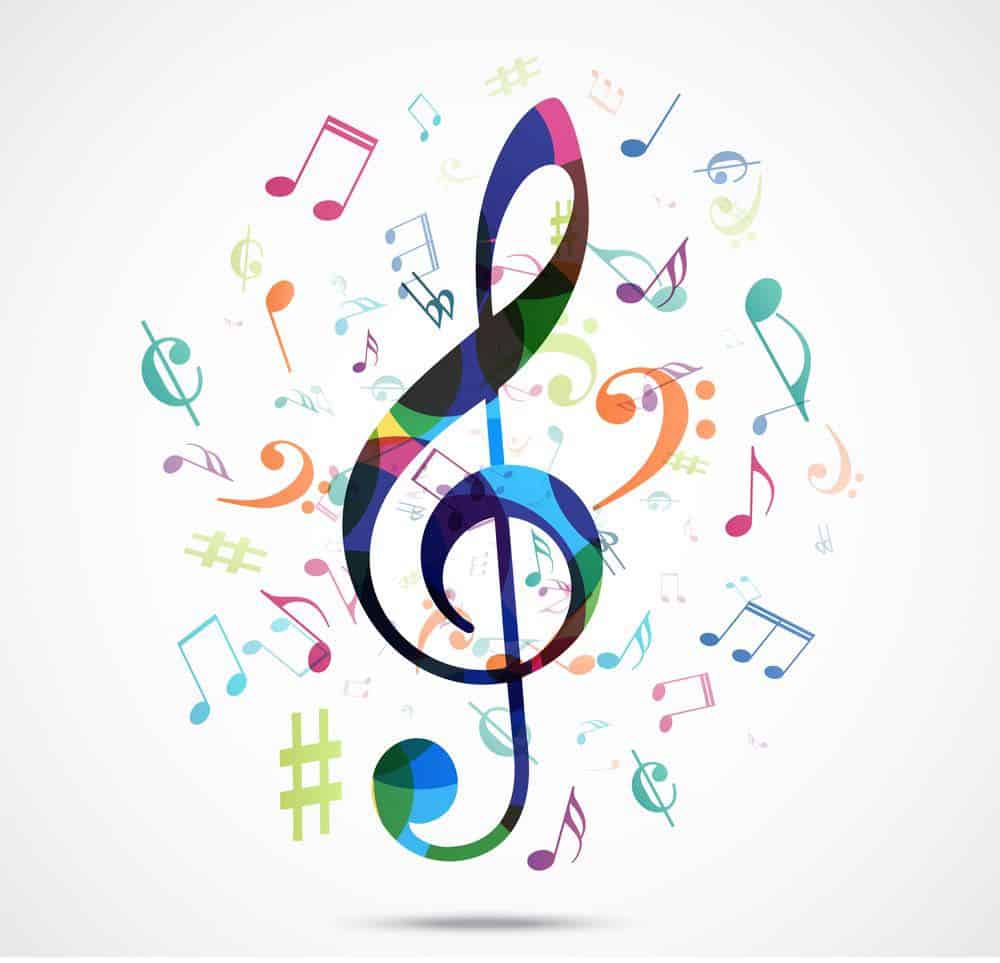 Enjoy the Summer Music and Eats Series at John Chavis Memorial Park, 505 Martin Luther King Jr. Blvd, Raleigh, NC.
At these free events, there will be music of different genres, as well as food for purchase.
June 2, July 7, and August 4, 2023, from 6 to 9 p.m.
Love outdoor music? Check out our huge day by day list of outdoor music around the Triangle! Most of the shows are free.
More Outdoor Music in the Triangle
Learn all about outdoor music in the Triangle, including a description of the concert series, and a 90-day calendar, or take a quick look at some of the upcoming outdoor concerts here:
Saturday, September 23, 2023
Sunday, September 24, 2023
Monday, September 25, 2023
Tuesday, September 26, 2023
Wednesday, September 27, 2023
Thursday, September 28, 2023
Friday, September 29, 2023
Saturday, September 30, 2023
Monday, October 2, 2023
Tuesday, October 3, 2023
Wednesday, October 4, 2023
Thursday, October 5, 2023
Friday, October 6, 2023
Saturday, October 7, 2023
Sunday, October 8, 2023
Monday, October 9, 2023
Tuesday, October 10, 2023
Wednesday, October 11, 2023
Thursday, October 12, 2023
Friday, October 13, 2023
Monday, October 16, 2023
Tuesday, October 17, 2023
Thursday, October 19, 2023
Friday, October 20, 2023
Monday, October 23, 2023
Tuesday, October 24, 2023
Thursday, October 26, 2023
Friday, October 27, 2023
Saturday, October 28, 2023
Thursday, November 2, 2023
Friday, November 3, 2023
Friday, November 10, 2023
Friday, November 17, 2023