Neuse River Brewing Company, is at 518 Pershing Road, in the Five Points neighborhood of Raleigh. They concentrate on Belgian style ales and IPAs.
You can find their events on their Facebook page.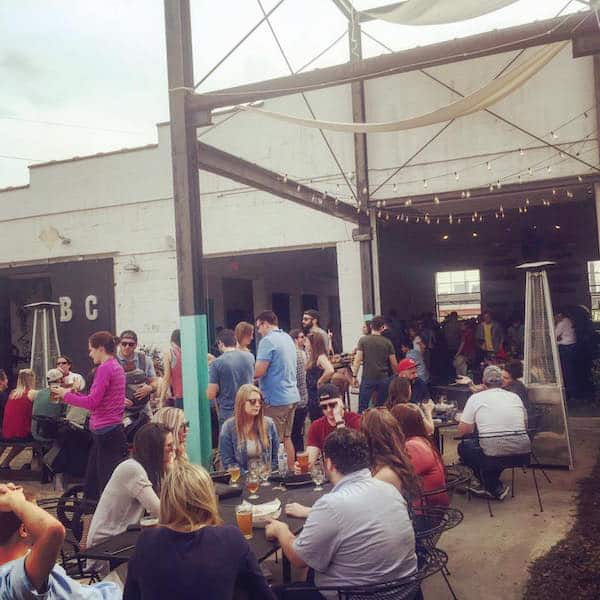 Neuse River Brewing Company's 3rd Birthday Party: Wonka Party
Sunday, July 29th
2 p.m. to 7 p.m.
Free
Celebrate NRBC's 3rd birthday with a candy-themed party:
Candy-infused beers
"Beer Factory" tours
Burger 21 Food Truck
Live music by Heads Up Penny 3 p.m. to 6 p.m.
A chocolate Fountain
Reggae Sunday
Sunday, August 5th
3 p.m. to 5 p.m.
Free
Enjoy some live music and food from The Heights Dominican Kitchen food truck. 
More upcoming events at Triangle breweries
Tuesday, October 16, 2018
Wednesday, October 17, 2018
Thursday, October 18, 2018
Friday, October 19, 2018
Saturday, October 20, 2018
Sunday, October 21, 2018
Monday, October 22, 2018
Tuesday, October 23, 2018
Thursday, October 25, 2018
Saturday, October 27, 2018
Monday, October 29, 2018
Tuesday, October 30, 2018
Saturday, November 3, 2018