Neuse River Brewing Company, is at 518 Pershing Road, in the Five Points neighborhood of Raleigh. They concentrate on Belgian style ales and IPAs.
You can find their events on their Facebook page.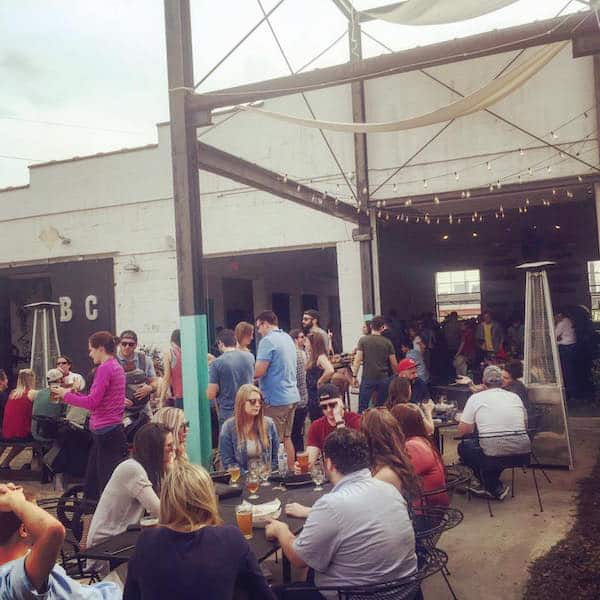 Comedy Night at the Neuse
Wednesday, February 27th, 2019
7:30 p.m. to 9 p.m.
Free
Enjoy acts from local comedians. xQuisito International Foods & Catering will be onsite for food needs.
NRBC Mardi Gras
Sunday, March 3rd, 2019
2 p.m. to 5 p.m.
Free
Celebrate Mardi Gras with Oysters Carolina, who will be onsite shucking oysters fresh from NC waters. There will also be a special hurricane beer, and more.
More upcoming events at Triangle breweries
Friday, February 22, 2019
Saturday, February 23, 2019
Sunday, February 24, 2019
Tuesday, February 26, 2019
Wednesday, February 27, 2019
Thursday, February 28, 2019
Friday, March 1, 2019
Saturday, March 2, 2019
Sunday, March 3, 2019
Tuesday, March 5, 2019
Wednesday, March 6, 2019
Thursday, March 7, 2019
Friday, March 8, 2019
Saturday, March 9, 2019
Tuesday, March 12, 2019