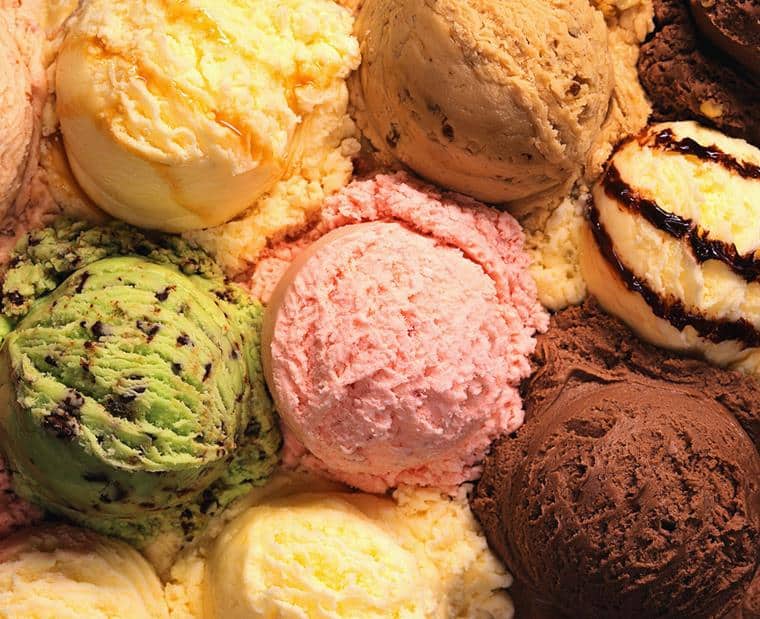 Sunday, July 15th, 2018, is National Ice Cream Day. Cool off with one of these ice cream deals valid in the Triangle. Make sure to follow each link to get all the details. They all take place on Sunday, July 15th, unless otherwise noted.
Make sure to subscribe by email. Your email address will never be shared, sold, or spammed. We're also on Facebook and Twitter.
Dippin' Dots: Participating Dippin' Dots locations are giving away a free mini cup of the ice cream of the future. Participating locations will be holding the event during a two hour window, but that will vary by location. Use this store locator to find Dippin' Dots closest to you, and using whatever futuristic means of communications you have at your disposal, ask them for details on their participation.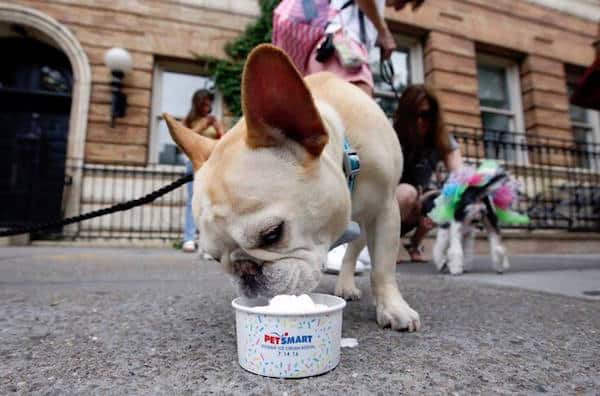 Find more food and drink deals and events in the Triangle:

Sunday, February 17, 2019
Thursday, February 21, 2019
Friday, February 22, 2019
Saturday, February 23, 2019
Thursday, February 28, 2019
Friday, March 1, 2019
Saturday, March 2, 2019