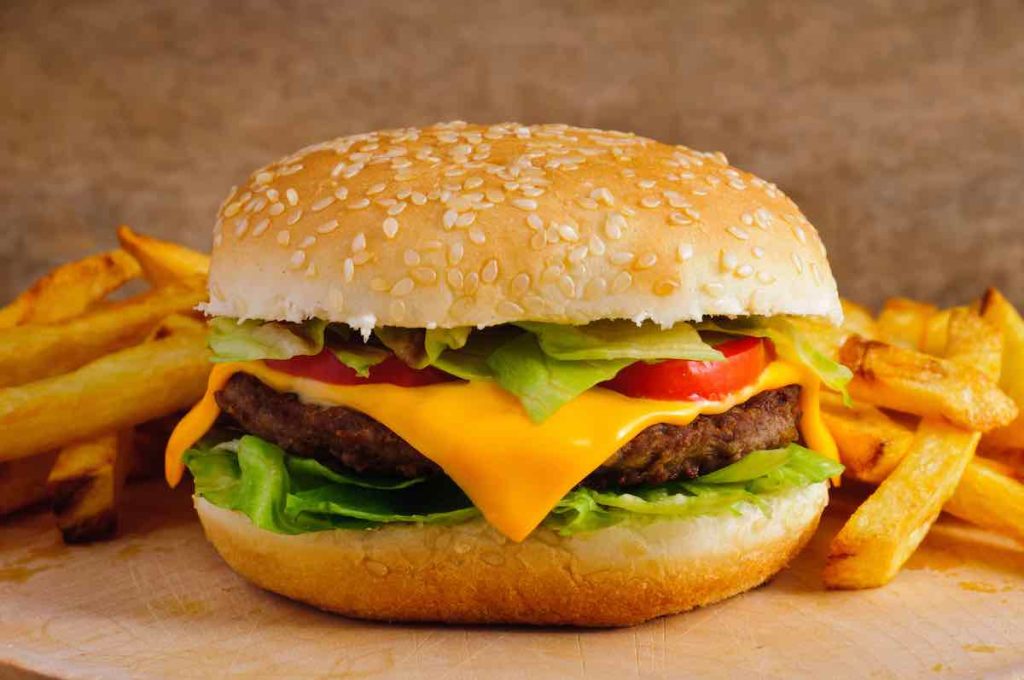 Celebrate one of America's favorite foods on National Cheeseburger Day! National Cheeseburger Day is Monday, September 18th, 2023.
If you found this article in May, you might be looking for National Hamburger Day deals instead!
We have a big day-by-day list of restaurant deals in the Triangle, so if you're feeling hungry, check it out! We update it every day.
National Cheeseburger Day Deals 2022
Unless otherwise noted, these deals take place on Monday, September 18th, 2023.
Upcoming Food and Drink related deals and events
Check out our big list of
food and drink events and deals in the Triangle
, or look at a few of them here:
Friday, September 22, 2023
Saturday, September 23, 2023
Sunday, September 24, 2023
Monday, September 25, 2023
Tuesday, September 26, 2023
Wednesday, September 27, 2023
Thursday, September 28, 2023
Friday, September 29, 2023