Help celebrate 50 years of Mordecai Historic Park, 1 Mimosa Street, Raleigh, as a public park! Mordecai Historic Park's 50th Anniversary Festival takes place on Saturday, September 10th, 2022, from 12 to 4 p.m. This is a free event.
Hear from community partners about their work, explore the park's history since 1972, and see inside some of the historic buildings to learn about future plans for the park.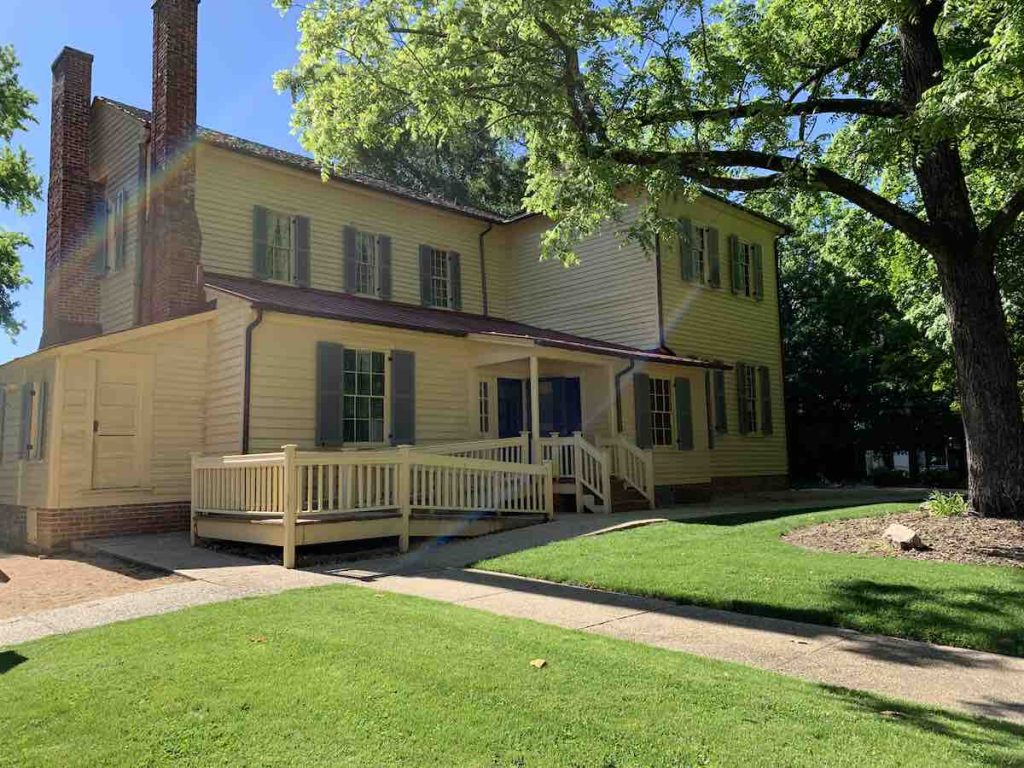 Please call the Mordecai Visitor Center at (919) 996-4364 for questions or more information.
More Festivals
Sunday, February 12, 2023
Friday, February 17, 2023
Saturday, February 18, 2023
Tuesday, February 21, 2023
Saturday, February 25, 2023
Saturday, March 11, 2023
Saturday, March 18, 2023
Thursday, March 23, 2023
Saturday, March 25, 2023
Sunday, March 26, 2023
Saturday, April 1, 2023