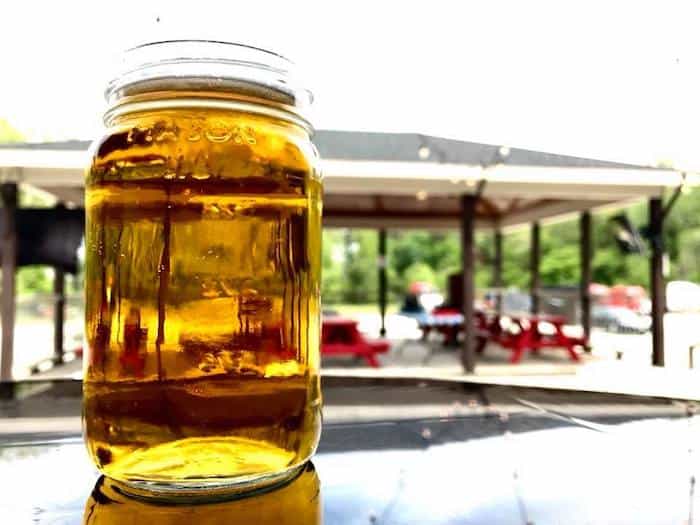 The Mason Jar Lager Co., at 341 E. Broad Street, Fuquay-Varina, hosts frequent events, many of them free.
You can find them on The Mason Jar's Facebook page.
Here's some of what's coming up:
Fuquay Fancy Caribbean Christmas Jubilee
Saturday, December 1st
5 p.m. to 10 p.m.
Free
Why have just a regular Christmas Party when you can have a Fuquay Fancy Caribbean Christmas Jubilee and pair it with the release of our delicious new Doppelbock?
Pull out your favorite tropical shirt, ugly sweater, tuxedo, tuxedo t-shirt, Santa suit, zoot suit, Jean jacket, smoking jacket, nascar jacket, or whatever else you have that makes you Fuquay Fancy, and join us for a Christmas party that you'll never forget!
We'll have steel drum and reggae music, with some of your holiday favorites sprinkled in, by Sensory Expressions Band from 6-9 pm. And Spanglish will be here with their amazing Caribbean food menu from 5-9 pm.
Our Doppelbock will release at 5 pm. And we'll have a special gingerbread molasses Baltic Porter cask release at 6 pm!