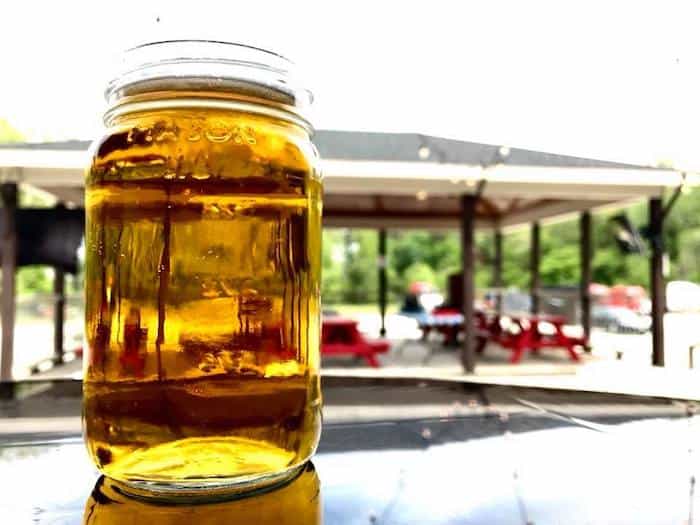 The Mason Jar Lager Co., at 341 E. Broad Street, Fuquay-Varina, hosts frequent events, many of them free.
You can find them on The Mason Jar's Facebook page.
Here's some of what's coming up:
Movies Under Moonlight: Ghostbusters
Saturday, October 20th
6 p.m. to 10 p.m.
Free
Get into the Halloween spirit with this classic 80's movie. They'll be releasing a special vanilla variant of their Moonlight Excursion Baltic Porter at 6 p.m. with the movie starting at 7 p.m. There will also be two beer/snack stands outside, and Daddy Bob's BBQ and Curry in a Hurry will both be onsite from 5 p.m. to 9 p.m.
OkLagerFest
Saturday, October 27th, 2018
12 p.m. to 6 p.m.
Free
Raleigh's Little German Band and Dancers perform from 1 p.m. to 5 p.m. There will be brats and dogs from The Merry Franksters food truck, along with stein hoisting, racing, and other fun activities
When
October 20, 2018 @ 6:00 pm-10:00 pm
Where
The Mason Jar Lager Company
When
October 27, 2018 @ 12:00 pm-7:00 pm
Where
The Mason Jar Lager Company