Hayes Barton Baptist Church, 1800 Glenwood Avenue, Raleigh, is hosting a Living Nativity December 22nd through 24th, 2021, from 7 to 9 p.m. each night.
Check out a list of live nativity events around the Triangle!
The Living Nativity at Hayes Barton Baptist Church is an annual tradition going back more than 50 years.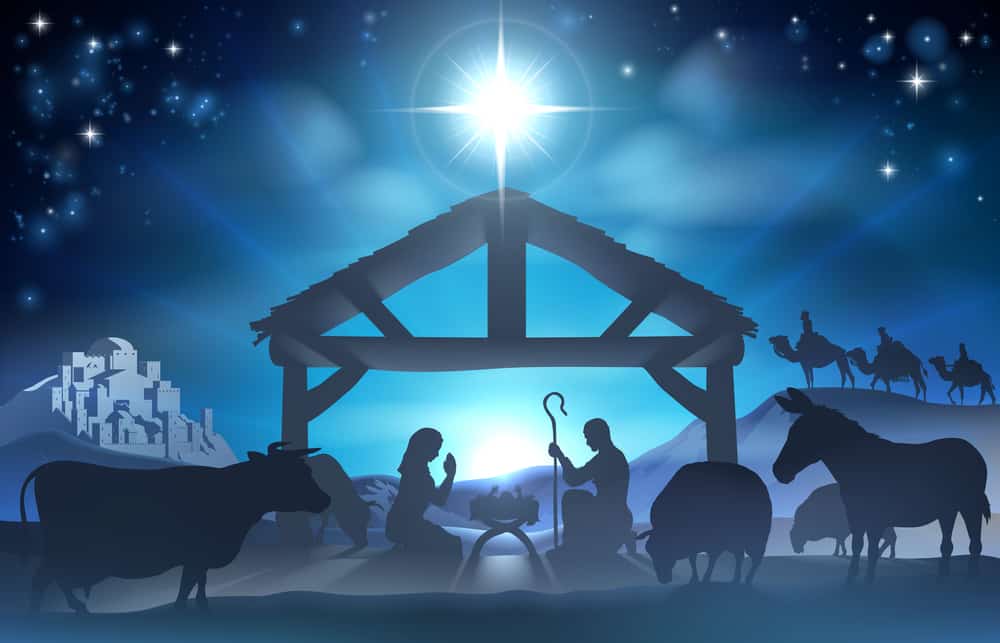 Visitors can experience the classic story of the birth of Jesus, featuring live actors and animals, and also tour the church's beautiful sanctuary and learn more about the symbols that decorate this place of worship.
More Live Nativity Events in the Triangle
Check out our list of live Nativity events in the Triangle or look at a few of them here:
Friday, December 9, 2022
Saturday, December 10, 2022
Sunday, December 11, 2022
Tuesday, December 13, 2022
Wednesday, December 14, 2022
Friday, December 16, 2022
Saturday, December 17, 2022
Sunday, December 18, 2022
Monday, December 19, 2022
Tuesday, December 20, 2022