Little River Community Complex Fair takes place from April 14 to 23, 2023, at Durham County Stadium, 750 Stadium Drive, Durham.
Admission and parking is free.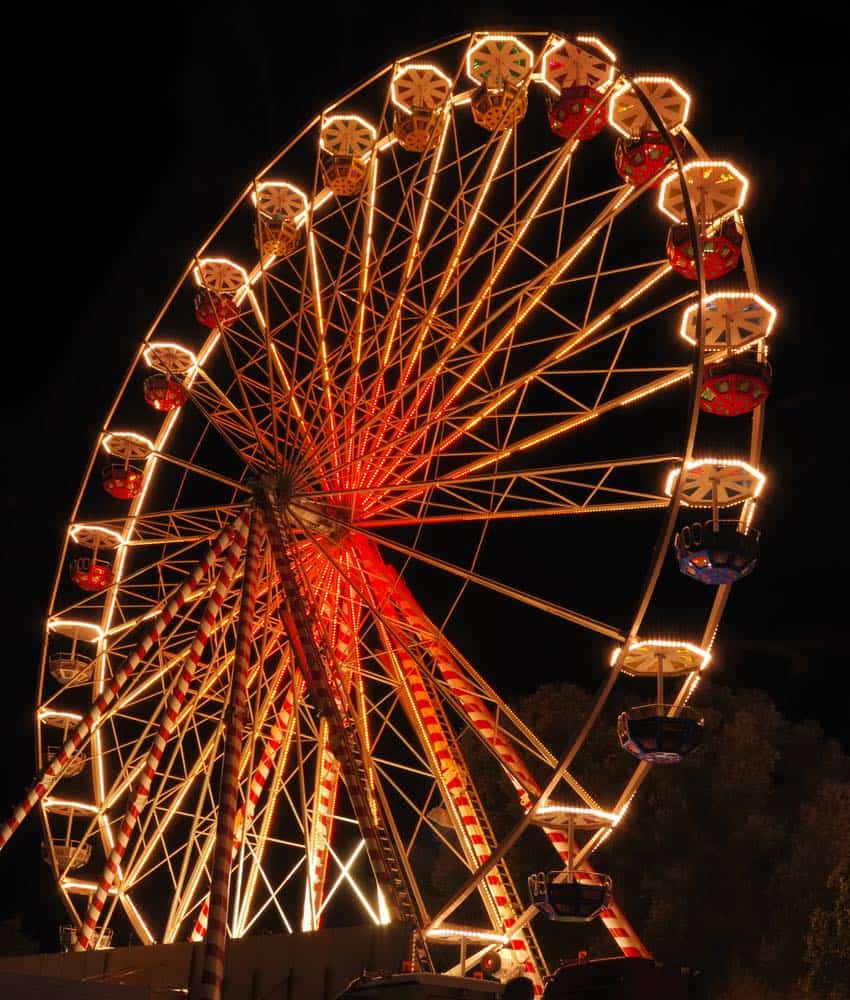 Looking for stuff for your kids to do? Check out Triangle on the Cheap's big list of upcoming free and cheap kid-friendly events in the Triangle!
We are trying to find an official website for this event and verify prices. Reportedly, a wristband for unlimited rides one day is $35, and there's a coupon out there for $5 off. We will update when we get official confirmation!
The schedule was confirmed on the Durham County Memorial Stadium calendar.
Parking is available in the graveled areas of the Stadium Parking Lots. It is recommended that guests park in the Visitor's Parking Lot accessed from Wisteria Ave. and Duke St.
Limited parking is available on the Home Side of the Stadium entering off the eastern most driveway on Stadium Drive.
If you have questions, call 919-477-0264.
More Kids' Events in the Triangle
Please check out our big list of free and cheap kids' events in the Triangle or look at a quick list here:
Friday, September 22, 2023
Saturday, September 23, 2023
Sunday, September 24, 2023
Monday, September 25, 2023
Tuesday, September 26, 2023
Wednesday, September 27, 2023
Thursday, September 28, 2023
Friday, September 29, 2023
Saturday, September 30, 2023
Sunday, October 1, 2023
Tuesday, October 3, 2023
Wednesday, October 4, 2023
Thursday, October 5, 2023
Friday, October 6, 2023