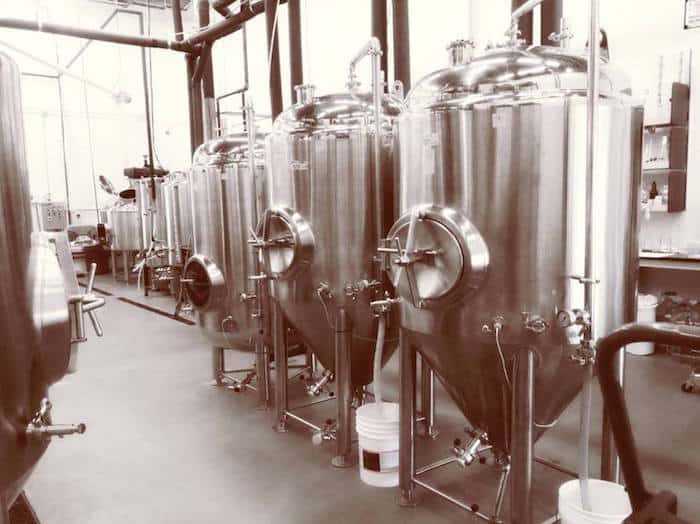 Jordan Lake Brewing Company, at 320 East Durham Road, Cary, hosts frequent events, many of which are free. You can see all their events on their Facebook page.
Here is one upcoming free event:
Pints & Pictures with Santa Paws
Saturday, December 1st
1 p.m. to 4 p.m.
$0 – $10
Bring your pet and have their picture taken with Santa Paws, Mrs. Paws, and maybe a few elves. For a donation of $10 you'll receive a social media friendly digital print with an option to purchase additional photos. Jordan Lake Brewing will also be donating $1 per pint of their best selling beer to Triangle Beagle Rescue. There will also be vendors, including:
Bumble & Hound
KEEP – Jewelry
Surgar Graham's Art
On Point Pupcakes
Chase and Chauncey
Suzie Q's Collars
December Adoption Event & Photos with Santa
Saturday, December 9th
2 p.m. to 4 p.m.
Free (small donation for photo)
Celebration Photobooth will offer photos with Santa for a small donation. All dogs are welcome. Stay tuned for a list of adoptables attending.
More upcoming events at Triangle breweries
Wednesday, December 19, 2018
Friday, December 21, 2018
Saturday, December 22, 2018
Sunday, December 23, 2018
Tuesday, December 25, 2018
Friday, December 28, 2018