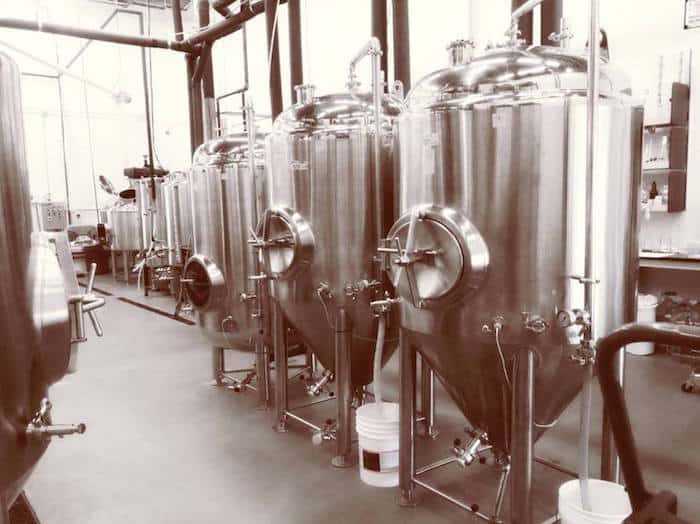 Jordan Lake Brewing Company, at 320 East Durham Road, Cary, hosts frequent events, many of which are free. You can see all their events on their Facebook page.
Here is one upcoming free event:
Night Out for a Cure: HDSA – NC Chapter
Saturday, May 19th
7 p.m.
Free
Enjoy craft beverages and live music from Ann Arader as Jordan Lake Brewing raises money for HDSA. $1 from each Jordan Lake brewed draft sold during this event will be donated to the organization.