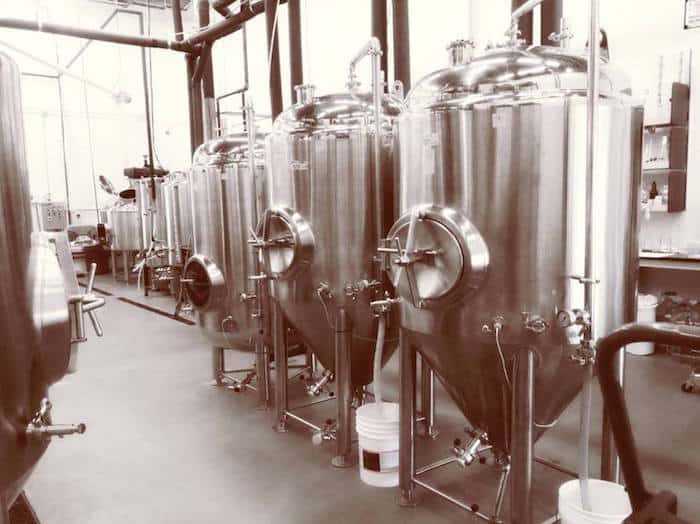 Jordan Lake Brewing Company, at 320 East Durham Road, Cary, hosts frequent events, many of which are free. You can see all their events on their Facebook page.
Here is one upcoming free event:
Live Music: Garth Robertson
Friday, January 11th, 2019
6 p.m. to 9 p.m.
Free
Adoption Event – January
Sunday, January 13th, 2019
2 p.m. to 4 p.m.
Free
Come out for the first adoption event of 2019. Stay tuned for a list of dogs attending. You can apply to adopt a receive approval prior to attending online.
More upcoming events at Triangle breweries
Friday, February 22, 2019
Saturday, February 23, 2019
Sunday, February 24, 2019
Tuesday, February 26, 2019
Wednesday, February 27, 2019
Thursday, February 28, 2019
Friday, March 1, 2019
Saturday, March 2, 2019
Sunday, March 3, 2019