Jeni's Splendid Ice Creams is hosting a Hello Summer Party on Monday, June 5, 2023, from 7 to 10 p.m. During this time, Jeni's Splendid Rewards members will get a free scoop.
In addition, the first 25 people in line will get free swag bags.
Make sure to download the new Jeni's app and become a Rewards members so that you can get the free scoop.
The free scoop is available at participating locations only, but to our knowledge, all locations in North Carolina are participating.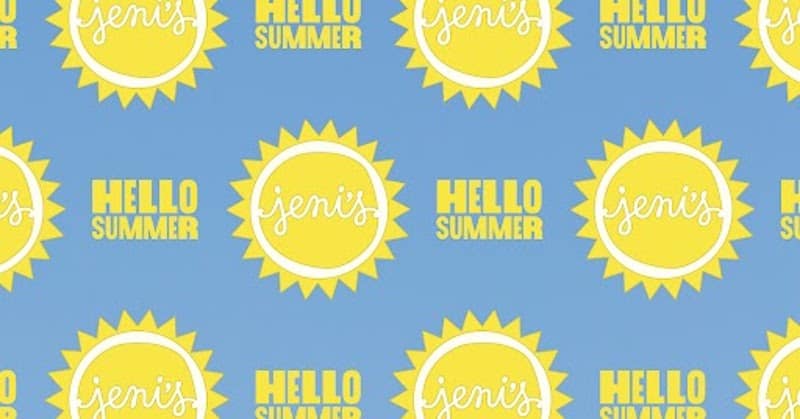 Mark your calendar!
In the Triangle you'll find Jeni's at Brightleaf Square, 908 W. Main St., Durham.
The free scoop event is available to Jeni's Splendid Rewards members only. If you're not a member and you want that free scoop on the first day of summer, download the app now.
With the app, purchases at Jeni's earn you reward points, which lead to (what else?) free ice cream!
Upcoming Food and Drink related deals and events
Check out our big list of
food and drink events and deals in the Triangle
, or look at a few of them here:
Sunday, September 24, 2023
Monday, September 25, 2023
Tuesday, September 26, 2023
Wednesday, September 27, 2023
Thursday, September 28, 2023
Friday, September 29, 2023
Monday, October 2, 2023
Tuesday, October 3, 2023