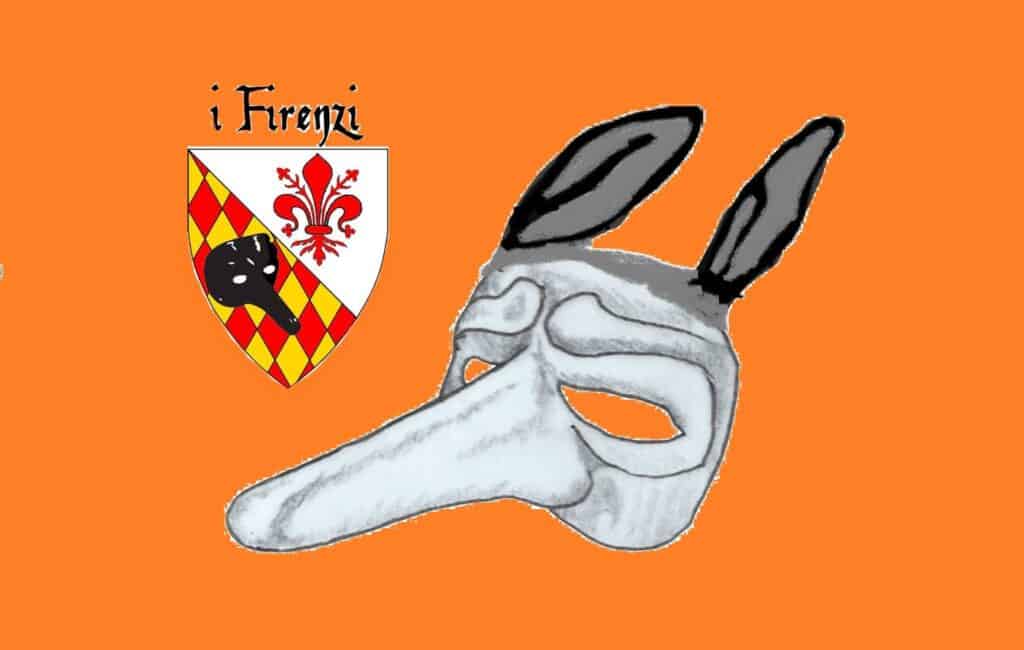 I Firenzi is presenting a free show for International Commedia dell' Arte Day. On Sunday, February 26th, 2023, at 5 p.m., enjoy "A Midsummer Night's Commedia" at the Herbert C. Young Community Center, 101 Wilkinson Avenue, Cary, NC.
All are welcome to this free performance of a play in the style of 16th century Italian improvised Commedia dell' Arte.
Written by Lara Coutinho-Dean and Dina Turnello, this play uses traditional Commedia characters and pieces of Shakespeare's Midsummer Night's Dream story.
Upcoming Events in the Triangle
Check out our
full events calendar
, where you can enter any date, or look at the events for the next few days here:
Wednesday, March 22, 2023
Thursday, March 23, 2023
Friday, March 24, 2023