Raleigh Historic Resources and Museum Program is presenting a History Egg Hunt the whole month of April.
Check out our big list of Easter egg hunts and Easter bunny visits around the Triangle!
They've hidden 10 giant eggs at some of Raleigh's historic sites. Each egg is numbered and features a history fact with a special highlighted word(s).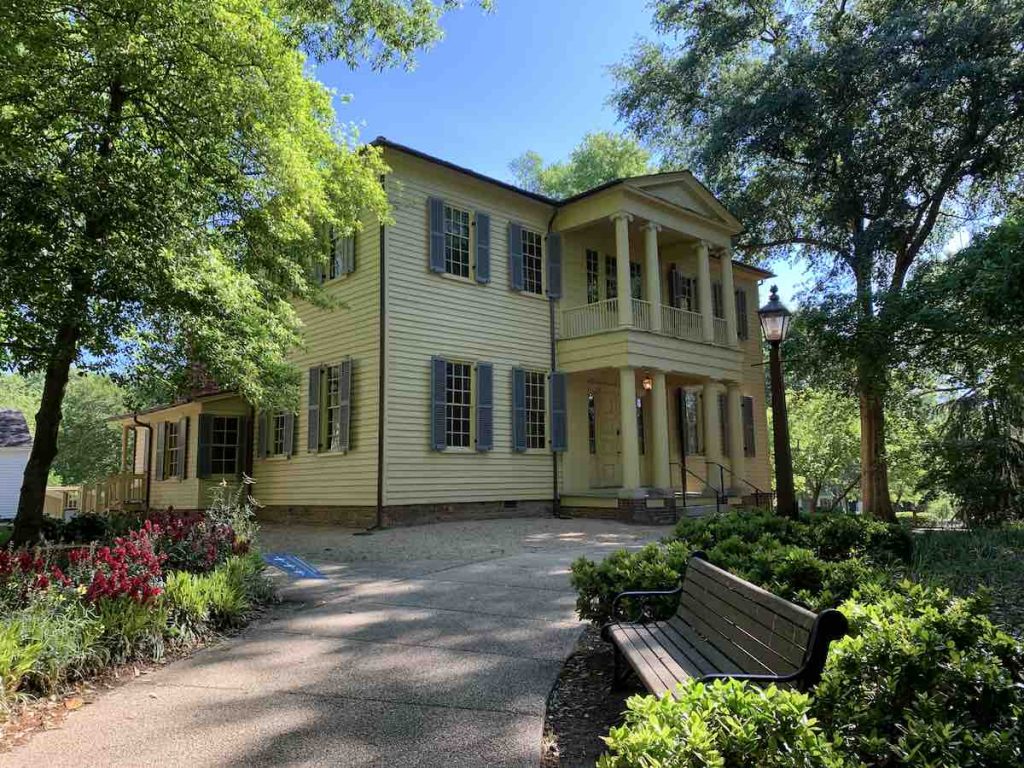 Visit the locations of the hidden eggs in any order throughout the month of April. Once you've found all 10 hidden eggs, the highlighted words will create a final puzzle related to Raleigh's history. Scan the QR code and complete the quick survey each time you find an egg for one entry to win a Historic Resources prize pack.
Solve the final puzzle for 10 bonus entries!
This activity is best suited for ages 5+ and is free.
• Borden Building at Fred Fletcher Park – 820 Clay St.
• City of Raleigh Museum – 220 Fayetteville St.
• John Chavis Carousel – 505 Martin Luther King Jr Blvd.
• Moore Square – 201 S. Blount St.
• Moore Square Visitor Center – 226 E. Martin St.
• Mordecai Historic Park – 1 Mimosa St.
• Mordecai Historic Park Visitor Center – 1101 Wake Forest Rd.
• Pope House Museum – 511 S Wilmington St.
• Pullen Park – 520 Ashe Ave.
• Tucker House – 418 N Person St.
Upcoming Events in the Triangle
Check out our
full events calendar
, where you can enter any date, or look at the events for the next few days here:
Tuesday, June 6, 2023
Wednesday, June 7, 2023
Thursday, June 8, 2023