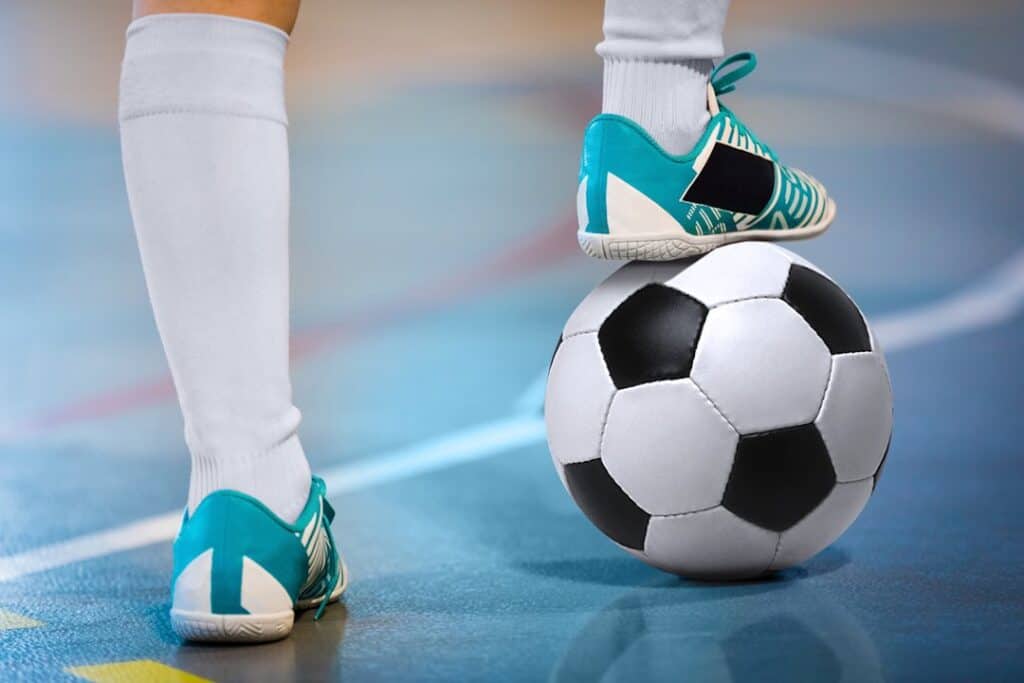 Every Saturday afternoon in March, 2023, compete in 3v3 Futsal at Peach Road Cultural Center, 911 Ileagnes Road, Raleigh, North Carolina.
The tournament-style matches will be going on from 1 to 3 p.m.
These are free events. Just bring water, shin guards and a couple of friends. No cleats.
Ages 13+.
Futsal is a modified version of soccer played on a hard court (no cleats) with a smaller, harder ball- emphasizing control and creativity.
Upcoming Events in the Triangle
Check out our
full events calendar
, where you can enter any date, or look at the events for the next few days here:
Wednesday, March 22, 2023
Thursday, March 23, 2023
Friday, March 24, 2023
Reader Interactions