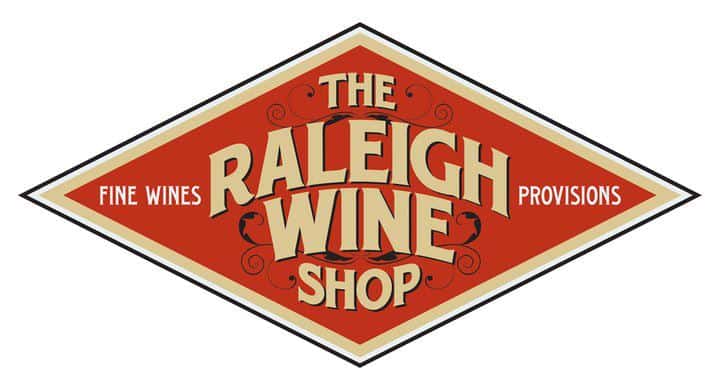 Raleigh Wine Shop, at 317 S. Bloodworth Street, Raleigh, offers a carefully curated selection of honestly made, artisanal wines from around the world. They try to hit all the price points and tastes so there's something for everyone.
Raleigh Wine Shop hosts free wine tastings and other events. You can see all of their upcoming events on their calendar.
Free Sicilian Wine Tastings
Monday, February 27th, 2023
5 to 7 p.m.
Free
Meet and taste with Costanza Tasca d'Almerita, from one of the oldest and most esteemed winemaking families in Sicily. She will be pouring wine from three of their estates, each from different parts of Sicily, and each of which use their unique terroir and winemaking history to craft singular wines.
Upcoming Events in the Triangle
Check out our
full events calendar
, where you can enter any date, or look at the events for the next few days here:
Monday, October 2, 2023
Tuesday, October 3, 2023
Wednesday, October 4, 2023