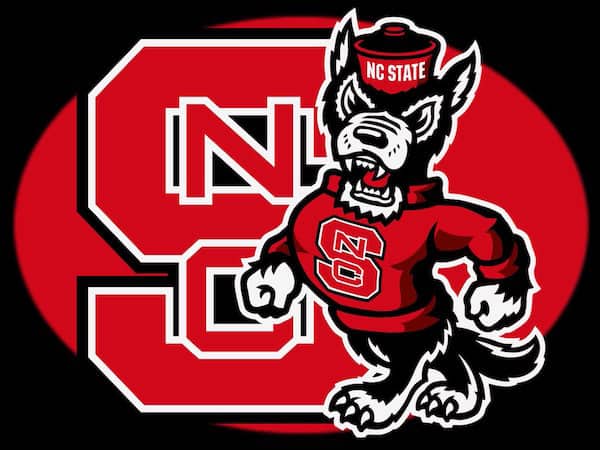 NC State College of Veterinary Medicine opens its doors to the public for a free open house Saturday, March 25th, 2023, from 9 a.m. to 3 p.m. This very popular event is back after a three-year hiatus.
It takes place at NC State College of Veterinary Medicine, 1060 William Moore Dr., Raleigh
Wear closed-toe shoes. Children must be accompanied by adults. No pets allowed.
Looking for stuff for your kids to do? Check out Triangle on the Cheap's big list of upcoming free and cheap kid-friendly events in the Triangle!
Check back soon for more details! There will be a lot of activities. Look for updates on the Facebook event.
More Kids' Events in the Triangle
Please check out our big list of free and cheap kids' events in the Triangle or look at a quick list here:
Wednesday, March 22, 2023
Thursday, March 23, 2023
Friday, March 24, 2023
Saturday, March 25, 2023
Sunday, March 26, 2023
Tuesday, March 28, 2023
Wednesday, March 29, 2023
Thursday, March 30, 2023
Friday, March 31, 2023
Saturday, April 1, 2023
Sunday, April 2, 2023
Monday, April 3, 2023
Tuesday, April 4, 2023
Wednesday, April 5, 2023
Reader Interactions