NC Museum of Art, at 2110 Blue Ridge Road in Raleigh, is free to visit. The hours at this time are Wednesday through Sunday, 10 a.m. to 5 p.m.
Special exhibits might require a paid ticket.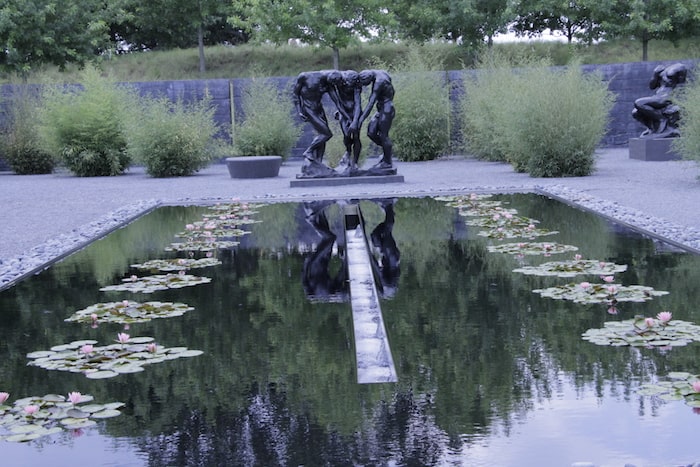 Upcoming Events
You can see all the events here. Below are just a few of them. Please follow the links, below, for each event, for full information and for registration.
---
NCMA ReMixed Block Party also features:
---
---
---
---
---
---
---
Dance Gumbo: Dance Fitness with Byron Jennings
Multiple dates (see below)
Saturday sessions at 10 a.m.; Sunday sessions at 5 p.m.
Free (registration required)
Museum Park, Ellipse
NCMA Dance Gumbo is a series of free group exercise classes that incorporate a variety of dance and cultural movement in the Museum Park. This invigorating class brings participants an aerobic workout using a mixture of pop, Zumba, Latin, and hip-hop dance moves.
To register, go to NCMA calendar and search for "Dance Gumbo." Or click on the links below. Register for specific dates:
---
Upcoming Events in the Triangle
Check out our
full events calendar
, where you can enter any date, or look at the events for the next few days here:
Monday, December 5, 2022
Tuesday, December 6, 2022
Wednesday, December 7, 2022